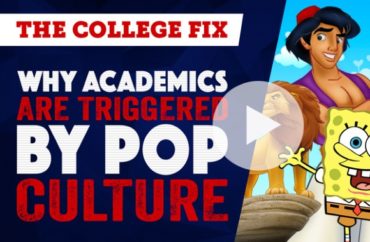 We at The College Fix have chronicled the trend of academics and others in the higher education community who have identified alleged racism, sexism and white privilege — in kids' movies!
Why is everything they see drenched in identity politics?
College Fix editor Jennifer Kabbany weighs in on the latest episode of Campus Roundup.
Like The College Fix on Facebook / Follow us on Twitter