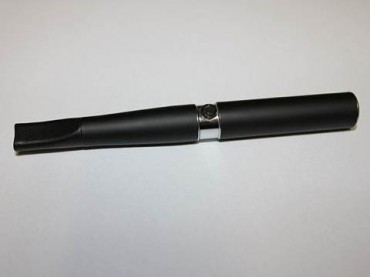 The University of Wisconsin-River Falls has banned e-cigarettes.
Battery powered E-cigarettes, which have been growing in popularity, are considered a more healthy alternative to traditional cigarettes, especially since they give off only water-based vapor and no "second-hand smoke."
University officials say the decision was influenced by a "lack of data" on the long-term health effects of e-cigarettes, according to Madison.com.
Since we have plenty of "data" about the harmful effects of regular cigarettes, it would seem logical that you'd want to encourage the e-cigarette alternative. At the very least, you wouldn't want to discourage it.
By banning e-cigarettes, university officials have eliminated a big incentive some smokers might have for opting for the healthier alternative while on campus. If smokers have to go off campus, they'll be more likely to opt for regular cigarettes.
So much for logic at Wisconsin-River Falls.
Like The College Fix on Facebook / Follow us on Twitter