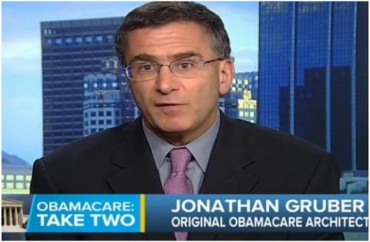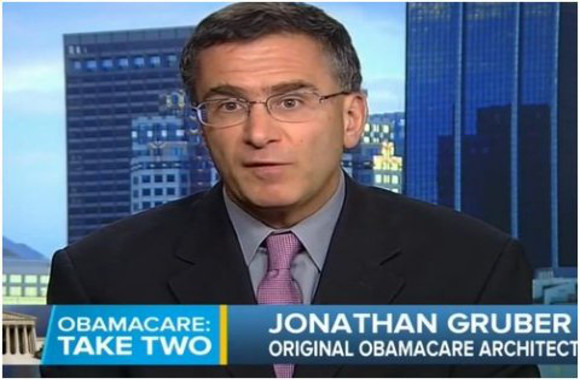 A new study via the National Bureau of Economic Research (NBER) concludes that universal pre-school/child care is not the panacea many have claimed it to be.
Looking at the effects of universal child care in Quebec, the researchers determined that the negative non-cognitive effects resulting from the program outweigh any cognitive gains … and perhaps more alarmingly, they linger into older (school) ages.
The paper, titled "Non-cognitive Deficits and Young Adult Outcomes: The Long Run Impacts of a Universal Child Care Program," was presented by the University of Toronto's Michael Baker, the University of British Columbia's Kevin Milligan, and MIT's own … Jonathan Gruber.
That's right — the "Architect of Obamacare" himself.
We find that the Quebec policy had a lasting negative impact on the non-cognitive skills of exposed children, but no consistent impact on their cognitive skills. At older ages, program exposure is associated with worsened health and life satisfaction, and increased rates of criminal activity. Increases in aggression and hyperactivity are concentrated in boys, as is the rise in the crime rates.

The implications of these findings for early child care policy are profound. They provide
strong support for the argument that non-cognitive development is a crucial determinant of the long-term success of child care programs. This suggests that measuring the impact of child care programs on the non-cognitive development is important. When a child care program fails to improve non-cognitive development, it may have no long-standing positive effects on children.
Who'd have thought that a guy like Gruber would conclude that top down government policy does more harm than good?
Like The College Fix on Facebook / Follow us on Twitter