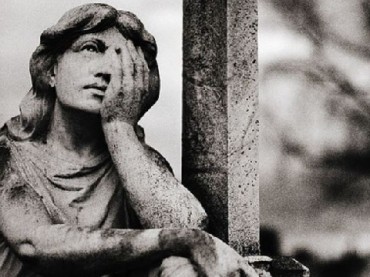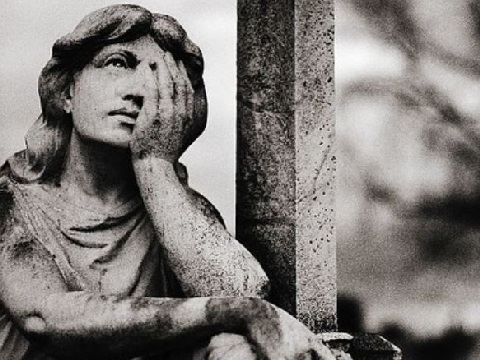 Keynote speaker: All men have a secret desire to rape women in their sleep
A Jesuit school is hosting its first-ever "Women's Day Conference" this weekend and telling attendees that "1 in 3 college women are raped."
The Loyola University-Chicago conference will feature an interesting cast of characters, including a drag queen and an English instructor who believes men fantasize about raping women in their sleep.
The event will "celebrate women from all walks of life while inspiring participants to eradicate inequalities which still exist," according to the website.
"We will explore the power and import of race, religion, gender, sexuality, ethnicity, age, ability, occupation, citizenship, and other intersectional identities as they relate to not just women's, but all peoples' opportunities to thrive."
The university said drag queen Kahmora Hall will be the emcee for the March 21-22 event. Hall has previously hosted Loyola's annual Drag Show.
Another presenter is "intersex activist" Pidgeon Pagonis. "They" are a "Youth Coordinator" for an intersex group.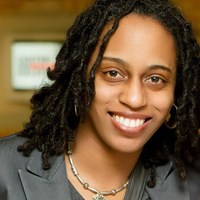 The keynote speaker will be Shelly Conner, a Loyola English instructor who has written previously that all men have a secret desire to rape women in their sleep.
In an article for The Feminist Wire titled "Don't Get Caught Sleeping: Male Desire of Unconscious Women," Conner argued that men are taught that sex is better when women are in a passive state.
"Not only are young boys taught that it is their duty to initiate sexual contact with women, it is also presented that it should occur when women are in their most passive states," wrote Conner, whose Loyola page lists interests including "Queer of colour analysis."
In the article, Conner recounts accusing her "godbrother" of being "rape-y" because he suggested to her brother that he lie in bed with her friend, to see if she'd wake up and be interested in sex.
Conner's keynote workshop, "Centering at the Margins," will guide "participants in activities that allow us to explore our identities — those by which we are marginalized (race, gender, sexual orientation, class, religion, ethnicity, (dis)ability, etc) and their points of intersection," she told The College Fix in an email.
Conner also founded an open mic group called "Quare Square" for gay women of color.
The conference includes five separate tracks, including on race and gender.
The race portion of the conference promises discussions and workshops on "ethnocentrism, colorism, racism, citizenship," while the gender portion will focus on topics such as the "gender binary" and sexism.
Tossing off statistics with no evidence
The registration form for the event makes a sweeping factual statement with no citation in the guise of asking for attendee information.
It requires attendees to answer the question: "Who do you push forward (advocate) for" and why? The "default" answer is: "I push forward for sexual assault survivors because 1 in 3 college women are raped, no one should be."
It also points attendees to the conference Facebook page for "examples": One poster with a student says "we do 2/3 of the world's work and receive 10% of its income."
It's not clear where the organizers got either claim.
A Fix email to the published address for the conference was not answered, and neither was an email to student Sabrina Minhas, the conference's fundraising and budget chair.
Common, though questionable, estimates for sexual assault of college women put the figure at one in four or five. The White House uses the one-in-five figure.
The College Fix reported that a study by a University of Oregon psychology professor last fall pegged the "non-consensual sexual contact" rate for non-sorority female students at 33.1 percent, but that was just among UO students.
The university itself has cast doubt on that survey and the professor who led it, implying it wasn't "responsibly designed."
A 2013 publication of the International Food Policy Research Institute, on "gendered land outcomes," criticizes claims such as "women own less than 2 percent of the world's land."
The publication says such claims "are not substantiated by empirical evidence" and don't reflect variations across or within countries or "comparative ownership by men in the same contexts."
Dionne Addai, the student featured in that Facebook poster, did not respond to requests for comment.
Saint Louis University, another Jesuit school, is hosting a similar event this week, as recently reported by The College Fix.
College Fix reporter Matt Lamb is a student at Loyola University-Chicago.
Like The College Fix on Facebook / Follow us on Twitter
IMAGE: Jes/Flickr