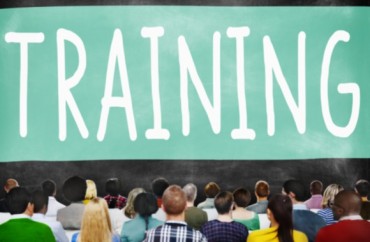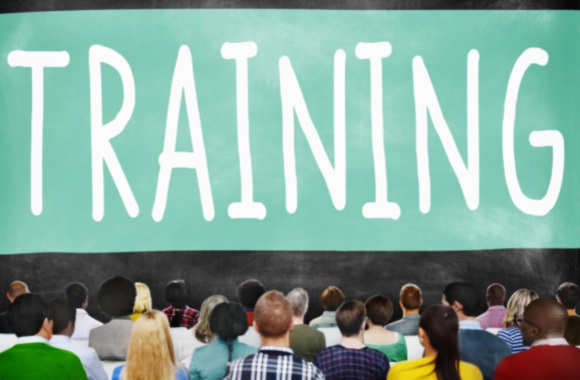 Johns Hopkins University does not have the racial baggage of other elite schools, as its president told the community a few weeks ago. It was founded "by an early abolitionist whose philanthropic values reflected a belief in access for all."
It's so progressive that it bumped its "underrepresented minority" population to 23 percent of the incoming class, forced students to sit through an "identity, privilege, and social justice" session at orientation, and made them read a book by Ta-Nehisi Coates, America's most prominent racial-grievance writer.
As if that weren't enough, JHU announced Monday that it will spend $25 million in the next five years on "faculty diversity efforts."
What those entail: faculty search protocols that include "unconscious bias training for search committee members" and "trained diversity advocates on search committees"; up to $100,000 funding per appointee to attract diverse scholars "above and beyond planned search cycles"; postdoc fellowships targeted at fields with "fewer women and/or underrepresented minorities"; and a $50,000 award each year for "excellence in diversity and inclusion research."
There's no indication from the school – which says this program was developed "over many months," prior to the current crop of racial protests across American campuses – that this diversity program will seek to promote political or ideological diversity, as opposed to more shades of skin color and a better mix of genitals.
More information is available on the Office of the Provost's website.
Read the president's memo and Monday's announcement.
h/t Inside Higher Ed
Like The College Fix on Facebook / Follow us on Twitter
IMAGE: Shutterstock