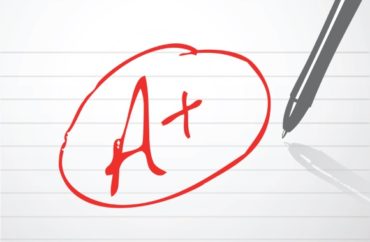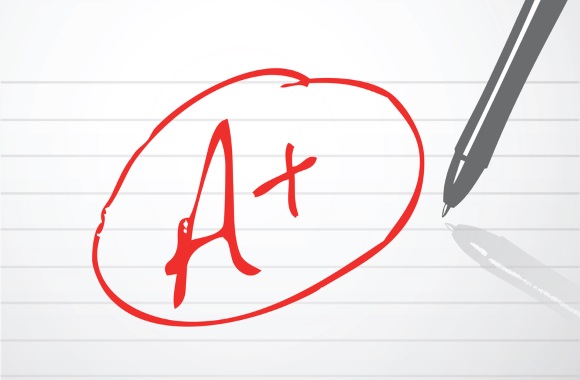 An economics professor at Ohio State banned laptops from his class last semester and the results were very positive, with students' grades improving significantly, the scholar reports.
"Student performance improved, especially on the earliest midterms. Results were significant—average scores were about half a standard deviation higher than previous offerings. This is well above the long run average in both courses— this term was an outlier," economics Professor Trevon Logan stated on Twitter in May.
"The students said the policy (1) encouraged them to focus, (2) helped them take better notes, (3) kept them engaged, and (4) increased their enjoyment of the course. I did not expect this at all," he added.
"I thought I would get much more pushback on this from students, and I didn't think student outcomes would be so significant. Given these results, I'm very encouraged to continue with the policy."
The debate over banning technology in the classroom is nothing new, especially when it comes to cell phones. But many teachers who forbid cell phones allow laptops for note taking. Now more scholars question whether that's a good idea.
Logan did not respond to requests for comment from The College Fix, but on Twitter he said he was inspired to give the ban a go after reading a Nov. 2017 op-ed in the New York Times by Susan Dynarski, professor of public policy at the University of Michigan.
In her piece, Dynarski said she bans laptops, noting "a growing body of evidence shows that over all, college students learn less when they use computers or tablets during lectures. They also tend to earn worse grades. The research is unequivocal: Laptops distract from learning, both for users and for those around them."
The op-ed followed an Aug. 2017 report she penned for the Brookings Institution, a nonprofit public policy organization, in which she explained why old fashioned note taking helps students earn better grades.
"Learning researchers hypothesize that, because students can type faster than they can write, a lecturer's words flow straight from the students' ears through their typing fingers, without stopping in the brain for substantive processing. Students writing by hand, by contrast, have to process and condense the material if their pens are to keep up with the lecture," Dynarski wrote.
This Spring semester I was moved by the @nytimes open by @dynarski to enact a technology ban in my courses. No laptops, tablets, phones, nothing. I was curious to see what would happen. Now the results are now in!

— Trevon D Logan (@TrevonDLogan) May 9, 2018
Another professor who bans laptops is Dartmouth University's Daniel Rockmore. He's a professor of math — and computer science — but spelled out his logic on the matter in a June 2014 piece for the New Yorker. 
He cited the improved-learning aspect, noting "the disconnected students performed better on a post-lecture quiz."
But he also talked about the other obvious problem — the distractions laptops can pose — citing one peer's experience of looking upon his sea of students and seeing "an audience of laptop covers, the flip sides of which were engaged in online shopping or social-media obligations rather than in the working out of programming examples."
Some professors, meanwhile, don't outright ban laptops, but discourage their use.
John Peter Krahel, associate professor of accounting at Loyola University Maryland, told The College Fix "I'll sometimes encourage students to consider not using them, citing research that shows its detrimental effect on learning, but I don't ban them."
He cites to students an article published in the journal Computers & Education that details a survey which found "the level of laptop use was negatively related to several measures of student learning, including self-reported understanding of course material and overall course performance."
MORE: Women dominate science in bachelor's degrees
IMAGE: AlexMillos / Shutterstock
Like The College Fix on Facebook / Follow us on Twitter