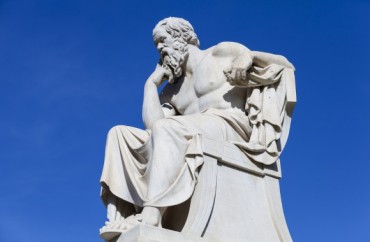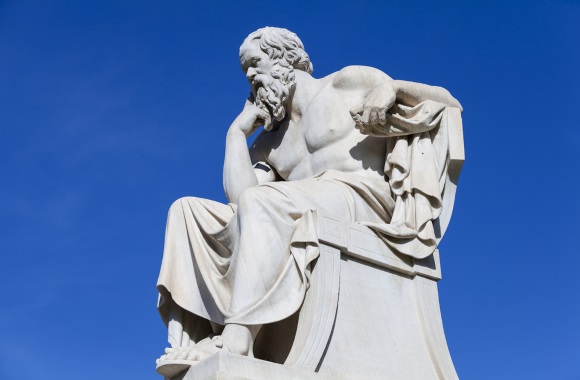 Hearkening back to a time when a university's main goal was to shape and instruct young people on what it means to be an engaged contributor in civic society and the body politic, Longwood University is preparing to debut a massive curriculum focused on just that.
Longwood, the site of this fall's only vice presidential debate, will roll out 31 pilot courses this fall that relate to citizenship themes in a variety of ways across different disciplines.
"The hope is that every student will be touched in some way and will be able to reflect on their broader obligations to citizenship," said Justin Pope, chief of staff to Longwood's president, in a phone interview with The College Fix.
The small public liberal arts university situated in rural Farmville, Virginia, with an enrollment of roughly 5,000 students, seeks to "write the book on how an institution can make the most of hosting a debate," Pope said.
But more than that, the curriculum may be permanently installed in some way as the university seeks to return to higher education's original role. While in the past, education for citizenship came in the form of a classically rooted liberal arts and sciences curriculum, today higher education is in a period of flux.
W. Taylor Reveley IV, the school's president, recently told The Wall Street Journal that the fundamental problem with American higher education is that "there's no North Star," no college willing to be self-consciously different.
Longwood may become the place known for the preparation of citizen leaders.
"We really do, like the boat against the current, believe that the role of college is not purely jobs. It's democracy. It's to produce citizens," Reveley told The Journal.
And Pope told The Fix: "We are already in the process of redoing our general education curriculum and building a curriculum that is rooted in training for active citizenship. Some of the pilot courses will serve as trial balloons for the new curriculum."
MORE: Five Classic Books Every Smart Student Should Read
Professors across all of the university's 17 departments have signed on to the project, making the effort truly interdisciplinary. Longwood will also provide funds this year for each academic department to bring in speakers to talk about citizenship in different vocations.
Courses will include "On the Campaign Trail," a photojournalism course taught by Bloomberg photographer Michael Mergen. It will be specifically geared toward the election and the debates. "Applied Game Theory" will teach the basics of economic theory by using the 2016 election as a touchstone. "Active Citizenship," a high-level English course, takes up the Constitution itself as the focus of analysis. "Contemporary Practices in Communication (Deception and Lying)" even makes an appearance — "though obviously not as a 'how-to' course" — quipped Pope.
Pope said he believes the new curricular focus is unique, especially for a public university, as it pushes back against the idea that "public universities exist to help people get jobs," he said.
"That should be part of the mission, but it should be broader than that in order to prepare students to be part of a democracy," he said. "Longwood is going to use this opportunity to do just that."
"Even though we associate the liberal arts and sciences with things that are old, they are also very relevant to modern challenges, and the new curriculum is not going to be exclusively some ivory tower of contemplation but it will involve more communicating, writing, and working with different types of people as commonly occurs in our democracy today," he added.
MORE: The Demise of General Education
Like The College Fix on Facebook / Follow us on Twitter