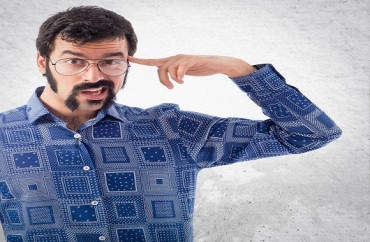 Only in modern public education: Alabama Teacher of the Year Ann Marie Corgill — who was a finalist for National Teacher of the Year — recently received a letter from the Alabama Department of Education stating that she is …  "not qualified" to teach in her present assignment.
A 21-year veteran of teaching grades 1-6, Corgill currently teaches fifth grade. She says the state DOE indicated she only "has Class A and B certifications to teach primary school through third grade students."
But she also holds National Board Certification which, supposedly, permits her to teach children ages 7-12. This covers most fifth graders.
Not good enough, according to the state DOE. According to them, National Board Certification "does not override or replace the state certification requirements."
So what was Corgill's response? She resigned.
"After 21 years of teaching in grades 1-6, I have no answers as to why this is a problem now, so instead of paying more fees, taking more tests and proving once again that I am qualified to teach, I am resigning," she wrote.

Birmingham City Schools spokeswoman Chanda Temple said the district is currently working through the situation and had no further comment Thursday morning.

"The Alabama State Department of Education did not determine Ms. Corgill was not qualified," the department said in a release on Thursday. "However, when an inquiry was made, the department reported that her current teaching certificate covers primary grades through Grade 3. This does not carry with it a requirement for resignation."

"Please know that I wanted to give my all and share my expertise with Birmingham City Schools," she wrote. "In order to attract and retain the best teachers, we must feel trusted, valued and treated as professionals. It is my hope that my experience can inform new decisions, policies and procedures to make Birmingham City Schools a place everyone wants to work and learn."
You have to love that "this does not carry with it a requirement for resignation" line from the DOE.
Well, duh. But this chunk of bureaucratic inanity does carry with it just what Ms. Corgill said — more fees, more test taking, and whatever other hoops there are to prove she's qualified to teach.
And that is patently absurd.
Read Ms. Corgill's resignation letter.
Like The College Fix on Facebook / Follow us on Twitter
IMAGE: Shutterstock