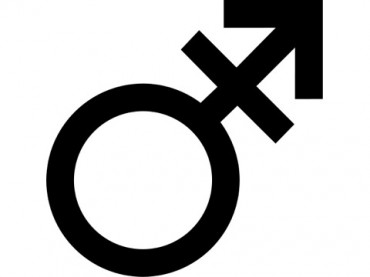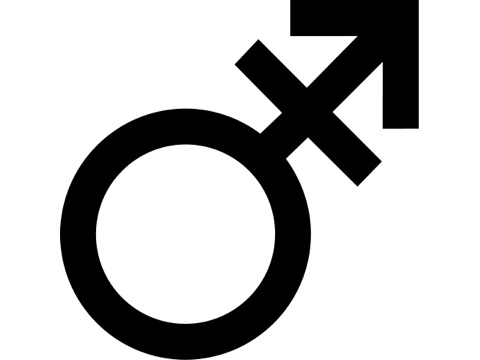 UPDATED
Two all-female colleges recently agreed to officially admit male transgendered students – or biological males who dress and act like women – making them the first two universities in the nation to put such policies in place.
The policies at the Oakland, Calif.-based Mills College and Mount Holyoke College in South Hadley, Mass., launched this semester, and more all-female colleges are expected to follow suit.
"Just as early feminists argued that reducing women to their biological functions was a foundation of women's oppression, we acknowledge that gender identity is not reducible to the body," Mount Holyoke President Lynn Pasquerella said during the school's recent back-to-school convocation.
Gone are the days when a person's gender is the one with which they're born. Today so-called gender fluidity has become widely acknowledged, accepted and embraced within the higher education arena, which strives to validate a wide rainbow of sexual and gender preferences.
"Fighting gender-based oppression is at the heart of Mills' mission as a women's college," campus officials state in their strategic plan. "Including transgender and gender fluid students and ensuring that they have a positive educational experience at Mills is important not only to retaining students but to fulfilling the college's mission." 
With that, Mills welcomes "students who are legally assigned to the female sex, but who identify as transgender or gender fluid" and "students who were not assigned to the female sex at birth but live and identify as women," their admissions policy states.
And at Mount Holyoke, students admitted into the college may now include those:
Biologically born female; identifies as a woman

Biologically born female; identifies as a man

Biologically born female; identifies as other/they/ze

Biologically born female; does not identify as either woman or man

Biologically born male; identifies as woman

Biologically born male; identifies as other/they/ze and when "other/they" identity includes woman

Biologically born with both male and female anatomy (Intersex); identifies as a woman
Officials at both campuses have said the new policies essentially put in writing what they've allowed unofficially for years, but because the policies are now in black-and-white, they've been lauded as groundbreaking and trendsetting.
Jeanne Herrera, media relations director at Mills, told The College Fix that the purpose of its formalization is to prevent students from feeling excluded in the application process.
"Applicants questioning their gender identity may already feel stressed for a variety of reasons and reaching out to a stranger in an admissions office can exacerbate that stress," Herrera said in an email. "Having a written policy should make the application process more understandable up front in terms of who is eligible."
According to Herrera, the college has no goals or expectations for how this new policy will affect their application pool, but that "this is just one more way in which Mills students are encouraged to stand out, emboldened to think big, and empowered to make a statement."
But the changes have put pressure on other all-female colleges to follow suit. Students at all-female colleges such as Smith and Barnard have upped their demands to see similar changes at their schools, for example.
"[W]e struggle against a transphobic admissions policy that blatantly denies the legitimacy of people's self-identification," Barnard students recently stated. "We do not support the administration's replication of a culture of transphobia and state practices that refuse trans individuals equal access to higher education."
CORRECTION: After publication, Mount Holyoke's media representatives contacted The College Fix to say their new policy does allow for the admission of students born female who have legally changed their gender to male. The article has been amended to reflect this.
College Fix reporter Genevieve McCarthy is a student at Thomas Aquinas College.
Like The College Fix on Facebook / Follow us on Twitter
IMAGES: Main, Torbahopper/Flickr; Inside, TGEU/Flickr