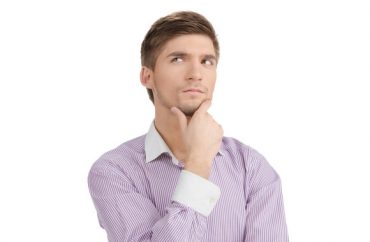 An ugly "ornament" with the racist message "Go back 2 Africa ni**er monkeys" was discovered two days ago by LSU student Clarke Perkins hanging on her apartment door.
This was left on my apartment door today at University House. Absolutely disgusting. pic.twitter.com/aBdjH8gRF1

— cip (@ClarkePerkins) October 20, 2016
Inside Higher Ed reports that LSU President F. King Alexander immediately denounced the incident, noting that even though Clarke's apartment is off-campus, if the perpetrator is a student, he/she "will be prosecuted under the Student Code of Conduct, with ramifications including expulsion."
But an alert commenter to the article points out that last year Clarke caused quite a stir over a different racist symbol.
She had reported a "noose" on campus which quickly went viral on social media. It turned out to be a lighting cable that was torn loose after a tree had fallen.
#LSU NAACP President called "noose" incident "silly over reaction" pic.twitter.com/yoJRjYEqJa

— Mark Armstrong (@TvMarkArmstrong) November 12, 2015
As you can see from tweet above, the college NAACP president called the whole thing a "silly overreaction."
Clarke may simply have made a mistake; however, she said after the incident "But if black students were more accepted here, I wouldn't have thought a noose."
She added: "Considering what is currently happening in this country, someone hanging a noose certainly seems plausible. #IStandWithMizzou
"Black students all over are being threatened for speaking out. I've previously been threatened for talking about race at LSU."
MORE: 'Hate crime' alert: Black American University student has banana thrown at her
MORE: No noose, but UD group proceeds to protest 'unsatisfactory racial curriculum and general racist tone'
MORE: U. of Delaware, media go nuts over 'nooses' … turns out they're parts of leftover decorations
Like The College Fix on Facebook / Follow us on Twitter
IMAGE: Shutterstock
Like The College Fix on Facebook / Follow us on Twitter