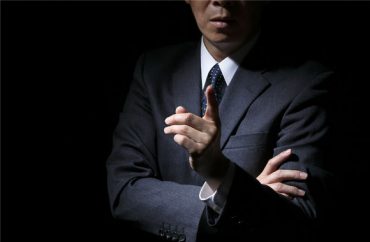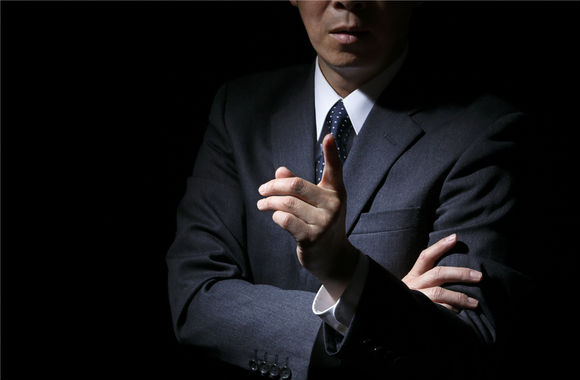 Our fall fundraising campaign runs through Sept. 30, so please consider a tax-deductible donation of any amount to help us continue to publish the best campus news in the nation. Thanks for your support!
UPDATED
'You could call it a misunderstanding, I would call it suspicious'
Reason magazine's office in Washington, D.C., turned out to be a safer space to discuss polarizing issues than American University.
The organizers behind the "Unsafe Space" campus tour issued an abrupt change-of-venue notice Wednesday afternoon for tonight's event on "feminism, sex and censorship on campus" in the context of Title IX, citing "unforeseen circumstances."
It's at least the second event on campus censorship canceled by a university in the past two months: Ryerson University in Canada canceled an event featuring controversial anti-PC professors Jordan Peterson and Gad Saad, citing safety concerns in response to planned protests.
Originally scheduled for an auditorium at the private university, the first stop on the Unsafe Space tour – sponsored by the new charity arm of U.K. online magazine Spiked – will now take place in a much smaller venue at libertarian Reason's Dupont Circle office.
The "last minute" cancellation is "suspicious" enough that the Foundation for Individual Rights in Education is "investigating," Spiked wrote in a Thursday release, though Ella Whelan of Spiked later clarified that it was "not yet a formal case" for FIRE.
Speakers include Nadine Strossen, former president of the ACLU, FIRE's Robert Shibley, Reason's Elizabeth Nolan Brown and Whelan of Spiked.
"Our student hosts [the campus chapter of Young Americans for Liberty] first reserved and cleared the event in August, as soon as room-reservations opened," tour coordinator Tom Slater wrote in a release:
At the end of last week, they were told the auditorium was no longer available. And on Monday, they were told the event was no longer going ahead at all.

AU administrators insist that protocol was not followed. This is despite the fact that our highly experienced organizers have held dozens of events like this before without any problems. You could call it a misunderstanding, I would call it suspicious.
Slater said his organization "got word of resistance from some campus groups. … That the first stop on the Unsafe Space Tour was seemingly deemed too unsafe to hold on a campus has only reminded us what we are up against."
The next event on the Unsafe Space tour will tackle identity politics and take place Monday at Rutgers University, featuring Columbia University Prof. Mark Lilla, author of a new book on identity politics, "The Once and Future Liberal."
It also features former College Fix writer Bryan Stascavage, Freethink Media partner Kmele Foster and "ex-Muslim campaigner" Sarah Haider.
MORE: University cancels 'The Stifling of Free Speech on University Campuses'
American University has been reeling from "Confederate flag fliers" found hanging in four campus buildings Tuesday night, The Eagle reported:
The fliers were pinned to bulletin boards with cotton stalks taped to them. The posters also had the phrases "Huzzah for Dixie" in large letters and "I wish I was in the Land of Cotton" in smaller font. The back of the fliers had the words "D.C. Counter Resistance" inscribed.
The school suggested it was a response to a presentation given the same night about plans for the new Antiracist Research and Policy Center.
President Sylvia Burwell held an emergency town hall Wednesday afternoon to discuss the incident, the first such campuswide forum since bananas were found hanging in makeshift nooses around campus shortly before finals this spring.
Unlike that incident – which was investigated by the FBI but apparently never closed – the suspect in the Confederate flag flier posting is clearly identifiable, judging by photos and video released by campus police.
The College Fix has asked American University for comment on the cancellation of the Unsafe Space event.
CLARIFICATION: Ella Whelan of Spiked told The Fix after this article was published that FIRE had not opened a "formal case" around American University's cancellation of the event, but was simply looking into the cancellation.
MORE: American University bans media from covering racist banana protest
IMAGE: Nobuhiro Asada/Shutterstock
Like The College Fix on Facebook / Follow us on Twitter