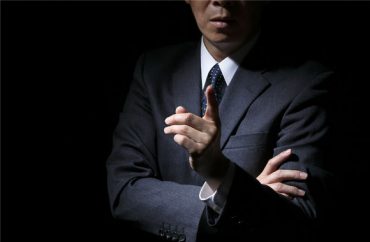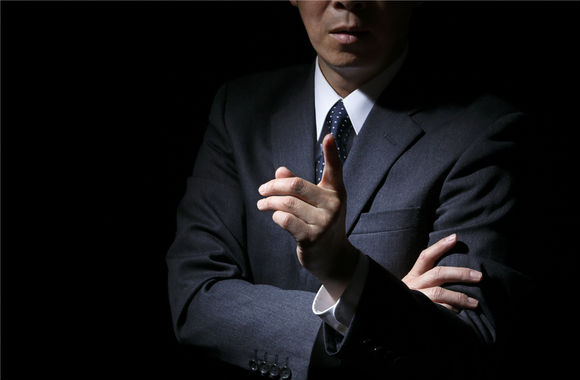 Heckler's veto wins again
You would have thought after a federal judge ordered Auburn University to let Richard Spencer speak on campus that public universities would stop blatantly violating their First Amendment obligations, even to white nationalists.
But perhaps they are emboldened by the ACLU's newfound reticence to defend odious speech – only if it's commonly associated with the political right.
Pennsylvania State University announced it won't let Spencer speak on campus by making a flatly unconstitutional argument – repeatedly invalidated by federal judges all the way up to the Supreme Court – that empowers protesters who threaten violence to stifle speech, known as the heckler's veto.
In an official statement the taxpayer-funded university tweeted but did not share on Facebook (where it instead extolled the health benefits of sweat), President Eric Barron amusingly claimed Penn State "fully supports the right of free speech and encourages its expression in thoughtful and respectful ways, even when we strongly disagree with the opinions expressed."
Penn State has determined that Richard Spencer is not welcome, after assessment by law enforcement officials. https://t.co/HABvIsuiUX

— Penn State (@penn_state) August 22, 2017
But Barron claimed that permitting Spencer to speak on campus at some undetermined point this fall would "risk imminent violence" (translation: left-wing militants would use violence to stop him).
He's apparently referring to the Supreme Court's Brandenburg test, which does not protect speech that is "directed to inciting or producing imminent lawless action and is likely to incite or produce such action."
Of course, any first-year law student can see that Barron's justification fails the Brandenburg test – for one, there's no "imminent lawless action" stemming from speech that hasn't been scheduled, let alone hasn't been spoken.
MORE: Cable news reverses baffling hate-speech analysis by its own 'expert'
But the president of a government institution is not counting on Penn State's general audience and journalists to know that. Freedom of speech is never popular when a mob is demanding justice and vengeance.
Barron continues:
After critical assessment by campus police, in consultation with state and federal law enforcement officials, we have determined that Mr. Spencer is not welcome on our campus, as this event at this time presents a major security risk to students, faculty, staff and visitors to campus. It is the likelihood of disruption and violence, not the content, however odious, that drives our decision.
Full statement today from @penn_state president Eric J. Barron on @RichardBSpencer speaking on campus: pic.twitter.com/DTc0zCsqpd

— Daniel A. Nelson (@ByDanielNelson) August 22, 2017
The Chronicle of Higher Education reports that Penn State is "at least the fourth" public university to ban Spencer in response to actual requests – following Michigan State, University of Florida and Texas A&M – while Louisiana State "pre-emptively" banned him without a request.
These universities seem to believe that invoking the Charlottesville terrorist attack on a group of counter-protesters, which followed street fights between white nationalists and left-wing radicals, will protect them in the eyes of the public and dissuade denied organizations from seeking legal relief.
Read Barron's statement and Chronicle article. For a quick summary of the Brandenburg ruling, read the University of Oxford's Free Speech Debate project.
MORE: Public university violates First Amendment by canceling 'White Lives Matter'
Like The College Fix on Facebook / Follow us on Twitter
IMAGE: NOBUHIRO ASADA/Shutterstock