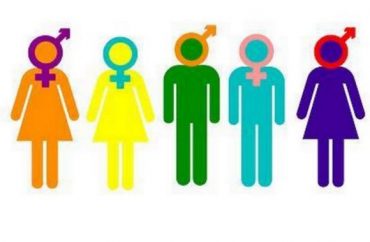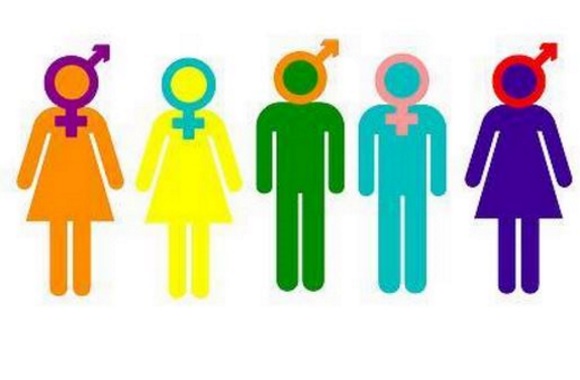 Yesterday's homecoming at Appalachian State University did not feature the usual king and queen but rather a "Homecoming Royalty" … in an effort to be more "gender inclusive."
The college is merely following a trend.
Earlier this month the University of Wisconsin-Stout did away with its homecoming king and queen, breaking a nearly 80-year-old tradition. Last year, U. Wisconsin-Eau Claire abolished the "gender-binary" concept, as did San Diego State.
Bethesda-Chevy Chase High School in Maryland went to a "Homecoming Royalty" concept because a king and queen was deemed "exclusionary" to its "gender-neutral and transgender population."
Alison Bird at The Tab reports:
Instead of a set number of men and women on the court, there are now nine students selected to be a part of the new Homecoming Royalty court. Voting is happening until Thursday at 5pm, and whoever receives the most votes will be crowned 'Top of the Rock' […]

Appalachian State's mission statement set a goal to 'promote a spirit of inclusion that inspires students, faculty and staff to form relationships extending well beyond graduation.' The change to the Homecoming Court was created based off of this idea of inclusion.

"In celebration of the university's commitment to inclusion, we will be selecting nine individuals who represent the best of the best that Appalachian State has to offer. Our pool of candidates will focus on who brings the most to our campus," App State's Homecoming website said.
But students aren't very happy about it.
The student-run Appalachian ran a poll about the change on its Twitter account, and, well, you can see the results:
Do you agree with the recent changes to Homecoming?

— The Appalachian (@TheAppalachian) October 4, 2016
MORE: University axes homecoming 'king' and 'queen,' replaces it with gender-neutral 'royals'
MORE: Public university replaces homecoming king and queen with gender-neutral diplomats
Like The College Fix on Facebook / Follow us on Twitter
IMAGE: Facebook
Like The College Fix on Facebook / Follow us on Twitter