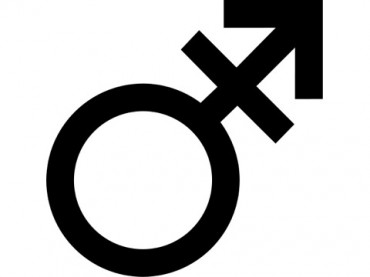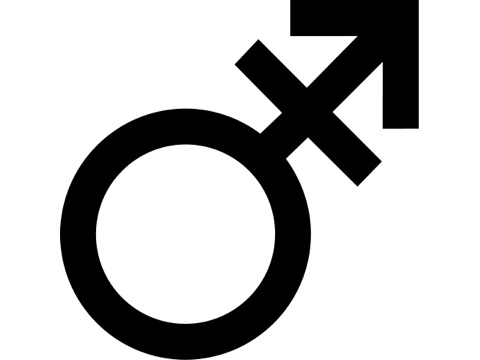 Barnard College will begin admitting trans women to the women's institution beginning with the class of 2020.
With the decision made this past Wednesday, the school joins other all-female colleges such as Bryn Mawr, Wellesley, Smith, Scripps, and Mount Holyoke.
The Columbia Daily Spectator reports:
The new policy states that starting in fall 2016, "Barnard will consider for admission those applicants who consistently live and identify as women, regardless of the gender assigned to them at birth."

Of the Seven Sisters colleges that still remain women's colleges, Barnard is the last to update its admissions policy to be inclusive of trans women.

"There was no question that Barnard must reaffirm its mission as a college for women," Barnard President Debora Spar and Chair of the Board of Trustees Jolyne Caruso-FitzGerald said in a letter sent to the Barnard community on Thursday morning. "And there was little debate that trans women should be eligible for admission to Barnard."

Also included in the policy change was the decision to no longer accept prospective students assigned female at birth who identify as male. Additionally, nonbinary or gender-nonconforming applicants will not be considered for admission.
Wha-a — how dare they? No consideration of nonbinary and gender-nonconforming applicants??
I thought Barnard was "progressive!"
Like The College Fix on Facebook / Follow us on Twitter