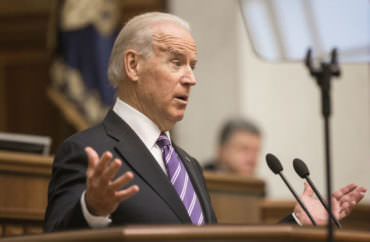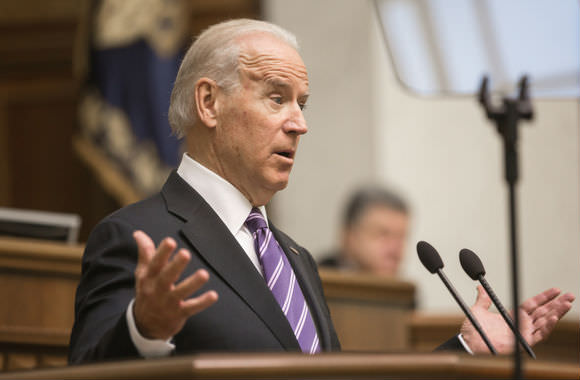 Antony Blinken has served President-Elect Joe Biden in a number of capacities: as a Senate staffer, as a vice presidential aide, and a deputy secretary of state for President Barack Obama.
If Blinken is approved by the U.S. Senate, he will add one more Biden-related position to his resume – that of U.S. Secretary of State.
But Biden's appointment of Blinken to lead the State Department has raised questions about another Biden-related endeavor in his past.
Until 2019, Blinken served as the managing director of the University of Pennsylvania's Biden Center for Diplomacy and Global Engagement, also known as the Penn Biden Center.
In May 2020, the Biden Center was the subject of a complaint by the Washington D.C.-based National Legal and Policy Center alleging Penn had failed to report over $67 million from China-based sources since 2013.
The NLPC's complaint, first reported by The College Fix, alleged the school has received over $22 million since the school opened the Biden Center in 2017 from China-based sources that are listed simply as "anonymous."
According to the Higher Education Act of 1965, institutes of higher education are required to report any foreign contribution over $250,000. But a recent report by the U.S. Department of Education found over $6.5 billion in foreign contributions to American universities that the schools had failed to legally report.
The University of Pennsylvania was not among the schools investigated by the Education Department, but a Fix analysis of a department database of donations has found $89 million in donations to Penn from China since 2014. Penn has accepted an additional $40 million from Hong Kong-based interests during the same time period.
At the time, Penn spokesman Stephen MacCarthy told The Fix the NLPC allegations were "completely untrue," saying the school had "never solicited any gifts for the Penn Biden Center."
"Since its inception in 2017 there have been three unsolicited gifts (from two donors) which combined total $1,100. Neither of the donors were from China," MacCarthy said.
The NLPC disagreed.
"It's total nonsense to think that some of the millions of dollars of anonymous donations from China are not being funneled to the Biden Center for Diplomacy and Global Engagement which is part of the PennGlobal operation," NLPC Attorney Paul Kamenar told The Fix in response to MacCarthy.
"MacCarthy was very careful to say UPenn 'never solicited any gifts' to Penn Biden Center. It doesn't take a Sherlock Holmes to conclude that foreign funds are being directed to the Biden Center even if not solicited or earmarked for the Center," said Kamenar at the time.
Nonetheless, it seems as though Blinken will face questions during his confirmation hearings about the Chinese donations accepted by Penn during his time at the Biden Center.
"This center was an incubation for Biden's foreign policy team and it's a natural place for his choice of secretary of state," Tom Anderson, director of the public integrity project for the NLPC, told Fox News earlier this year. "Every person in this center will likely have some role in a Biden administration."
"It is just a great, great honor to be associated with what I think is one of the finest universities in the world," Biden said at a ribbon-cutting for the center in 2018, adding, "This is the most satisfying thing that I could do. The purpose of this [center] is to be a gathering place where ideas are exchanged."
The Biden Center tweets at @PennBiden.
MORE: Complaint filed against Penn, Biden Center for undisclosed China contributions
IMAGE: Drop of Light / Shutterstock.com
Like The College Fix on Facebook / Follow us on Twitter