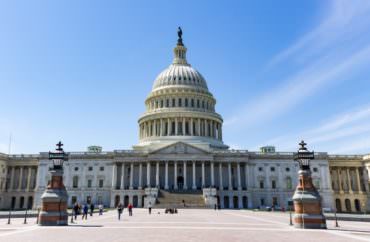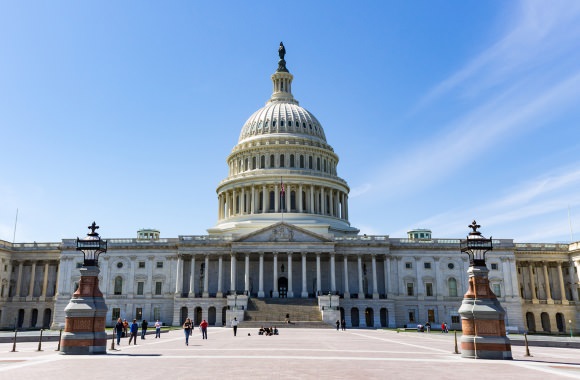 'Informing students of their free speech rights is a basic prerequisite for ensuring those rights are protected'
Public universities would be required to provide free speech information and training to new students during their orientation under a bill recently introduced in the House.
Rep. Kevin Kiley, R-California, proposed the "Free Speech on Campus Act" in May, which seeks to amend the Higher Education Act of 1965 to mandate the First Amendment training.
The legislation was co-sponsored by Utah Republican Rep. Burgess Owens, who stated the bill would "ensure diverse voices and viewpoints in higher education."
The proposed amendment would require public institutions provide a written statement and educational programming to new and transfer students on their rights under the First Amendment to the Constitution.
The programming must affirm "the importance and the commitment of the institution to freedom of expression" as well as include "assurances that students, and individuals invited by students to speak at the institution will not be treated in a manner that violates [their] freedom of expression."
The proposal also would require public universities to publish online descriptions of "policies, procedures, and protocols of the institution that protect freedom of expression and prohibit exclusionary behavior."
Kiley told The College Fix he expects the bill to pass, noting that when he served in the California legislature, he authored similar legislation with a co-author who represented the San Francisco Bay area.
"I worked across the aisle to receive strong bipartisan support for that bill at the state level and I look forward to doing the same with my colleagues at the federal level for the Free Speech on Campus Act," he said via email.
"Informing students of their free speech rights is a basic prerequisite for ensuring those rights are protected. This bill is one aspect of a broader movement to return to a culture of respect and tolerance towards diversity of thought in higher education," he said.
Today I introduced the Free Speech on Campus Act. This will assure all college students learn about the history and importance of the First Amendment. pic.twitter.com/qNh1KAXvUV

— Kevin Kiley (@KevinKileyCA) May 18, 2023
Cherise Trump, president of Speech First, an organization that works to protect students' free speech rights, said she supports the measure but is not sure how much bipartisan support it will receive.
"Efforts like these won't get anywhere in our divided Congress, but I applaud the effort," Trump told The College Fix via email.
Trump argued that colleges attempt to "indoctrinate" their students and praised the bill for attempting to counter that.
"From the day students step on campus to the day they walk the stage, higher educational institutions indoctrinate students at every step of the way. This at least is a step in the right direction," she said.
She said claims by campus leaders that they protect free speech and freedom of expression ring empty: "Across our nation, free speech has been pushed to the wayside in favor of censorship and coercion. We've seen plenty of higher education institutions that say they support free speech, but what have they done?"
MORE: Cornell stacks new free speech committee with DEI scholars
Like The College Fix on Facebook / Follow us on Twitter