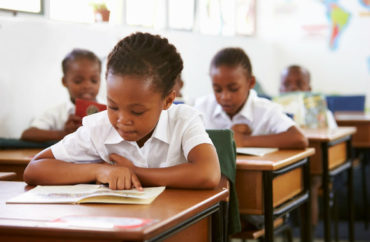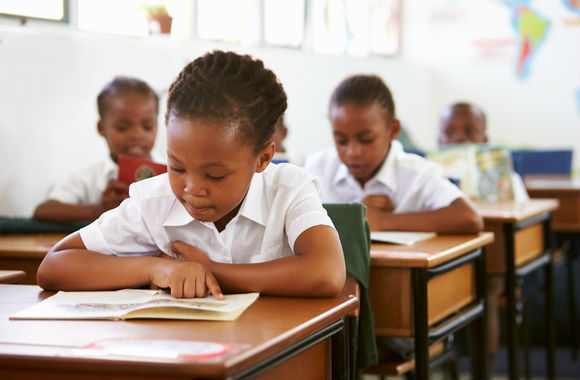 The equivalent of eight to 12 weeks' more instruction
Charter schools took a long time to get approved by voters in deep-blue, overwhelmingly white Washington state.
Their very existence was under constant threat until the state Supreme Court ruled last fall that charters could constitutionally receive lottery money from the state. That came three years after the same court blocked charters from accepting general-fund revenue.
But new research by Stanford University's Center for Research on Education Outcomes has posed a problem for charter opponents in Washington state.
Using three years of data, the researchers contradicted a common argument against charter schools: that their students end up performing worse than those in traditional public schools.
They also found that black students and those learning English do far better in charters. Not statistically insignificantly better. Not moderately better. Ludicrously better.
The Seattle Times reports that "charter-school students' scores on state math and reading exams grew at a similar pace compared to their peers enrolled in traditional public schools," and that's across all demographic lines:
Students learning English who were enrolled in charter schools performed considerably better. Compared to English learners in traditional public schools, the report found they gained the equivalent of 83 more days of instruction in both reading and math. …

The researchers found evidence that black students enrolled in charter schools saw similar growth in reading and math as white students in traditional public schools. (There was a small, but statistically insignificant gap in reading.)

By contrast, within traditional public schools, black students "exhibit 71 fewer days of learning in reading and 59 fewer days of learning in math" than their white peers, according to the study.
The Stanford researchers used a method called "virtual control record" that creates a public-school "twin" of each charter student, to forecast the twins' performance on state assessments and compare it to real charter students' performance.
The results of the study, "the first in-depth analysis of student performance at the state's young charter-school network," are even more notable because charters "generally enroll a larger share of nonwhite students," the Times says.
One of the frequent criticisms of charter schools gets acknowledged in the report, which found wide variation in the quality of Washington charter schools. Some "significantly" outperform local school options "by margins higher than the national average," while others fall behind.
MORE: Washington teachers union sues to enforce 'uniform' mediocrity of schools
IMAGE: Shutterstock
Like The College Fix on Facebook / Follow us on Twitter