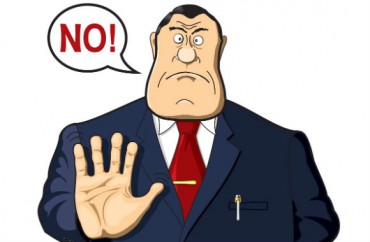 As it enters the new school year, California State University-Long Beach could sure work on its transparency.
At least since last September, the school has blocked the formation of 24 new student groups on campus, including pro-life and Second Amendment groups and a Make-a-Wish Foundation chapter.
Five months after the Foundation for Individual Rights in Education filed a public records request with the university, asking why it put a "moratorium" on recognizing new student groups and which applications were in limbo, CSULB finally lifted the moratorium.
It still hasn't explained why it stopped recognizing new groups. But after FIRE wrote to the school Thursday – reminding CSULB that the indefinite, unexplained refusal to recognize new student groups is a well-established First Amendment violation at a public university – an administrator quickly responded that "there is not a moratorium."
One problem: The moratorium was still listed. Twenty-five minutes after the administrator's email, the page was finally changed.
Whatever CSULB's explanation, not approving new student groups is no small matter, particularly during an election season, as FIRE's Adam Steinbaugh writes:
College campuses are largely sequestered communities, composed of students who are there only for a few years. …

In addition to being deprived of the ability to use campus facilities, students also can't make funding requests from their student government, meaning students are paying into a fund every semester, but can't create new organizations to request the very money being held for them. Another regulation requires "off-campus" organizations—although it's unclear whether this definition includes students' unrecognized groups—to get administrators' advance permission before they can distribute "publicity" on campus.
So there are a couple possibilities for why CSULB switched course.
It lifted the moratorium at some point without telling anyone, and was too lazy or incompetent to change its web page or notify student groups with pending applications. Or it realized that going toe-to-toe with FIRE has never ended well for any college, got off its duff and ended the moratorium without admitting it.
CSULB students should not feel encouraged either way.
Like The College Fix on Facebook / Follow us on Twitter
IMAGE: pavelmir/Shutterstock