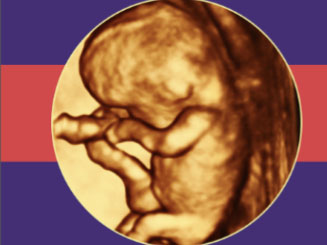 Litigation works wonders.
Boise State University has dumped a policy that required student organizations "to post warning signs on campus for events school officials deem 'controversial'" and limited their distribution of literature on campus, according to the Alliance Defending Freedom, which filed suit last year against the policy.
The group represents the campus pro-life group Abolitionists4Life, which was required by the school to post "warning signs" in front of its "graphic pictures" … which consist of "unborn fetuses in various stages of development," as The College Fix noted.
The alliance notes that Boise State has allowed Planned Parenthood to distribute condoms on campus and a secular group to hold signs in public that read "Does God Exist?" without "warning signs."
RELATED: Secular Student Group Wants To Shut Down 'Gross' Pro-Life Protest
Like The College Fix on Facebook / Follow us on Twitter
IMAGE: Students for Life of America