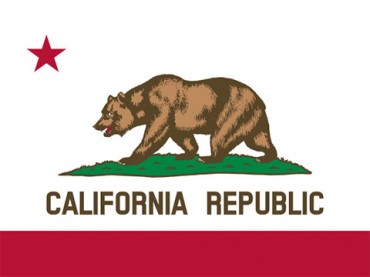 California colleges are one step closer to enforcing an "affirmative consent" standard on campus sexual activity, with the state Assembly on Monday passing SB 967, already passed by the state Senate, the Associated Press reported.
The bill is going back to the Senate "for a final vote on amendments," the AP said:
Silence or lack of resistance is not consent under the standard, nor is consent while a victim is drunk.

It applies to all colleges and universities accepting state money for financial aid. Some Republican lawmakers say the bill overreaches by regulating bedroom activity.
If approved by the Senate, the bill goes to Democratic Gov. Jerry Brown's desk.
Read the full AP report here.
h/t greg
Like The College Fix on Facebook / Follow us on Twitter
IMAGE: Devin Cook/Wikimedia Commons