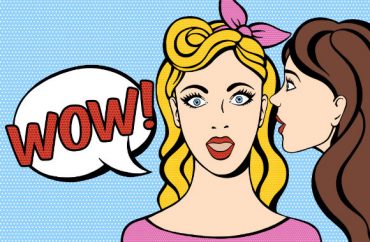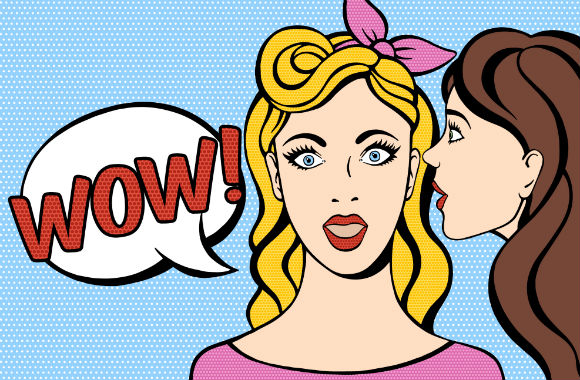 Pigs have flown: The U.S. Department of Education's Office for Civil Rights has sided with accused students.
In a news release today, the department said it reached an agreement with Delaware's Wesley College intended to "equitably address" sexual misconduct for both accusers and accused.
OCR chief Catherine Lhamon said Wesley will work on "promoting processes all students can believe in to protect their rights."
A complaint filed "on behalf of" an accused student claimed Wesley did not "fully investigate" allegations against him, and that he was expelled less than a week after being charged in April 2015, "just prior to his anticipated graduation":
Three other students were also accused of the same conduct and received the same punishment [from the 2013-2015 period reviewed].
Key general conclusion by OCR in @WesleyCollegeDE case: pic.twitter.com/B9U7jv2XYQ

— KC Johnson (@kcjohnson9) October 12, 2016
Wesley deprived the students of "essential procedural protections" and didn't observe its own disciplinary "safeguards," while the student named in the complaint "was not provided a full opportunity to respond to the charges, rebut the allegations, or defend himself at his hearing."
DOE said Wesley suspended the student the same day he was accused, and ended up never interviewing him during the course of the investigation. He was given "the wrong policies and procedures," wrongly led to believe he could "participate in an initial conference," and deprived of any information in the incident report before his hearing.
Interesting finding here re "interim" punishments–which OCR (and White House) have, in general, strongly encouraged: pic.twitter.com/ckmMiBX2By

— KC Johnson (@kcjohnson9) October 12, 2016
All accused students "were not provided a full opportunity to provide witnesses and other evidence at the hearing," the release says. It cites "several incidents" in which Wesley couldn't show the students were even interviewed before they were suspended, "some on the same day" they were accused.
OCR suggests that accused students weren't offered "counseling and adjustments to academic schedules" after they were accused, and that their investigations were so rushed that "all pertinent evidence" couldn't be gathered.
OCR effectively concedes that its overwhelming pressure for speedy inquiries can "compromise" equity of investigations. pic.twitter.com/ogVN1pAXLD

— KC Johnson (@kcjohnson9) October 12, 2016
It also suggests the Title IX coordinator and that person's team were not "adequately trained" and that they weren't maintaining "all records" from investigations.
Wesley has agreed to review its quickie suspensions of the four accused students to determine "whether it engaged in a sufficient level of inquiry," and complete the investigations "in compliance with Title IX."
& yet, incredibly, despite finding massive unfairness against accused student, OCR letter's gen'l recs neutral or diminish rights of accused

— KC Johnson (@kcjohnson9) October 12, 2016
Read the release and the agreement.
Like The College Fix on Facebook / Follow us on Twitter
IMAGE: Yepifanova Olena/Shutterstock
Like The College Fix on Facebook / Follow us on Twitter