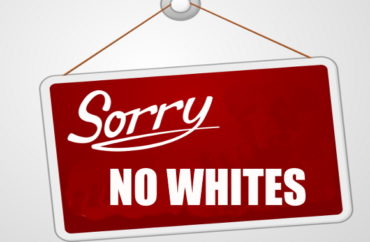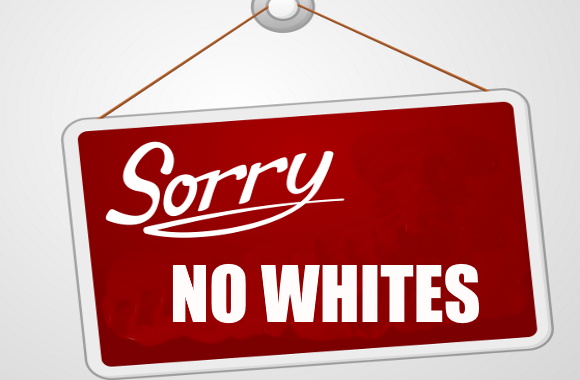 Brown University has backtracked on offering a "mindfulness" course exclusively to black, Latino and Indigenous students after a complaint was made to the Foundation Against Intolerance & Racism.
Last month's online "teacher training class in mindfulness-based stress reduction" was open only to "BIPOC" students, which stands for black, indigenous and people of color — although Asian students were not included in that category, the New York Post reported.
Brown reportedly established the course because "mindfulness instruction in the West has historically … failed to include and address the needs, life experiences, and priorities of marginalized communities," according to a letter from a FAIR attorney Leigh Ann O'Neill.
The anonymous complaint to FAIR read
Brown is offering a RACE-BASED teacher training program that is ONLY open to certain demographics (black, latino, indigenous). The teachers will also only be members of what they call the BIPOC community (with support from senior teachers who may be white). This is a return to educational segregation based on skin color. Financial assistance is NOT being offered to members of other demographics who may not be able to afford the program either. (white & asian). This results in certain demographics being favored over others and is discriminatory.
O'Neill informed Brown President Christina Paxson that "establishing a teacher training program based on skin color or ancestry violates Title VI of the Civil Rights Act." Since Brown gets federal aid, it must comply with the act.
"As established by the Supreme Court in J.A. Croson, Wygant, and Bakke […] disparities existing generally in the world cannot legally justify remedial discrimination," O'Neill wrote. "Brown has identified no past discrimination it committed, nor any deleterious present effects at the university that were caused by past discrimination."
Brown University Mindfulness Center Director Eric Loucks said the course will be open to everyone come August.
"Upon further review of our early promotional materials for the program, we realigned them to reflect the program's inclusive nature, while still meeting the goal of addressing the needs, life experiences, and priorities of marginalized communities," Loucks said.
Loucks noted the original intent of the course was to "reach future teachers who have a special interest in or history of personal engagement with the experiences of Black, Indigenous, and/or Latino/Latina/Latinx peoples."
MORE: No whites allowed at anti-racist Elizabethtown College event
IMAGE: Shutterstock.com
Like The College Fix on Facebook / Follow us on Twitter