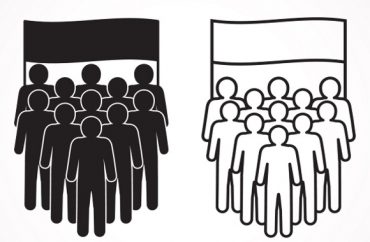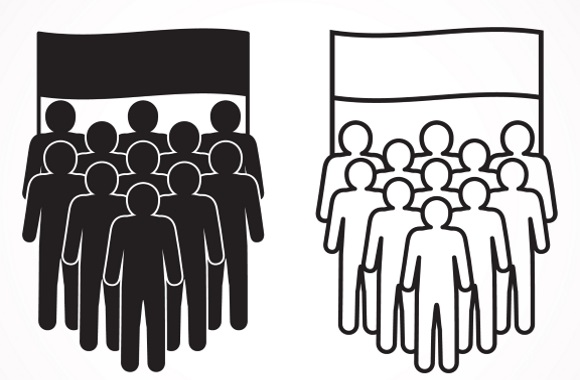 'RESET Series' caters to 'grad students of color'
A new program at Brown University aims to serve as a "safe space" for "graduate students of color" to "dialogue, create bonds and learn about available resources."
The RESET Series is "part of a greater effort by the Graduate School and the Brown Center for Students of Color to increase the retention of graduate students of color," according to The Brown Daily Herald.
It is unclear if RESET is an acronym or not. The program began last semester as a response to student demands for "more inclusive events to increase participation from students of color," according to The Herald.
"The most popular topics from the survey included imposter syndrome, finding community and finances," The Herald reports. "Imposter syndrome" is a phenomenon wherein "high achievers…are unable to internalize and accept their success," according to the American Psychological Association.
The series comes after the university's "first student-of-color orientation," according to The Herald.
"We knew that a lot of conversations we began at the orientation needed to continue throughout the year, so we organized the RESET Series," said Tina Park, a graduate coordinator at the Brown Center for Students of Color.
From the report:
This will be the second RESET Series — the first series took place last semester and covered topics such as imposter syndrome and men of color, Duncan said.

The "lack of events that are centered around students of color" leads to lower participation, said Arjee Restar GS, a member of the Diversity Advisory Board. "We were trying to address that by creating specific events that celebrate individuals of color." The board also focused on "specific events that motivate students of color, including trans and queer students of color," Restar added in a follow-up email.

Although graduate student socials are held at the beginning of each semester, the task of supporting students of color is handed to individual departments, Duncan said. "Some students of color are the only ones in their departments," so the RESET series aims to provide more central support throughout the academic year, she added.

J.J. Lomax GS, who attended the RESET Series event titled "Cultivating Healthy Mentoring Relationships," explained that the lunch was a space where "people could ask whatever they wanted to ask."

For Farah Sherine GS, the RESET Series event on healthy mentorship served as a supplement to what she had learned from her group advisor at the School of Public Health about how to approach a potential advisor for a thesis.

Shekinah Fashaw GS appreciated the launch of the new series. "Because the School of Public Health is down by the river, I don't get to see folks from main campus often," Fashaw said. "It was good to hear from the older graduate students as well as the faculty and staff there." She also found the event more helpful than support from her own department. A class held by the School of Public Health discussing how to build a relationship with an advisor  "wasn't really as organized or directed as the RESET Series version," she said.
According to the Brown University website, past and upcoming RESET discussions include "Trans and Gender Non-Conforming Caucus," "Men of Color Discussion," "Womyn of Color," and "LGBTQ Caucus."
MORE: Black students demand segregated spaces from white students
IMAGE: Shutterstock
Like The College Fix on Facebook / Follow us on Twitter