Bias response teams have been created at more than 200 colleges, covering the vast majority of states, in spite of the threat they pose to constitutionally protected speech. Are team members at least trained to recognize First Amendment rights?
Not that the Foundation for Individual Rights in Education could find, an official told Carolina Journal's Dan Way in an article for The James G. Martin Center for Academic Renewal.
Way looks beyond FIRE's report on bias response teams last year to see how they are specifically affecting North Carolina, where both the Martin Center and his nonprofit publication's institutional home, the John Locke Foundation, are based.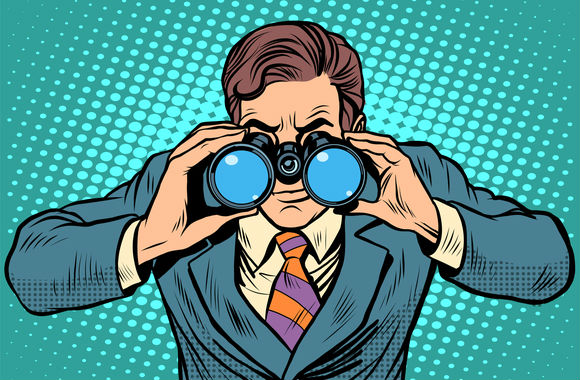 The state has the sixth-most bias response teams among states, and most of them are at North Carolina public institutions. The University of North Carolina-Asheville's definition of "bias," for example, makes clear that students can be investigated for speech that is "associated with negative feelings and beliefs," even if the speech is factual.
This isn't even on the radar of the UNC System's Board of Governors, which failed to mention bias response teams in its recent report on free expression, Way notes.
Adam Steinbaugh, director of FIRE's Individual Rights Defense Program, told Way that his organization couldn't find "any institution that said we provide First Amendment training to the people who are on bias response teams."
When teams do realize they are limited in what they can do under the First Amendment – even investigating a person for alleged bias can unconstitutionally chill their speech – "it's more of a happy accident … than it is a result of institutional forecasting and anticipating this is going to be a concern," Steinbaugh says.
These teams would be less worrisome if they didn't so often include student conduct administrators and law enforcement. FIRE's report found 42 percent had the latter and 63 percent, the former.
"That might send a message that individuals could be penalized for expressing what college bureaucrats decide is unwelcome speech," Way writes.
Like The College Fix on Facebook / Follow us on Twitter