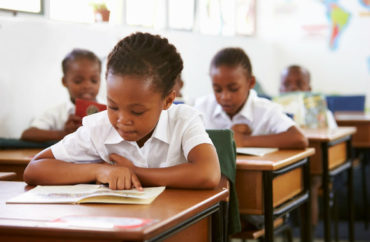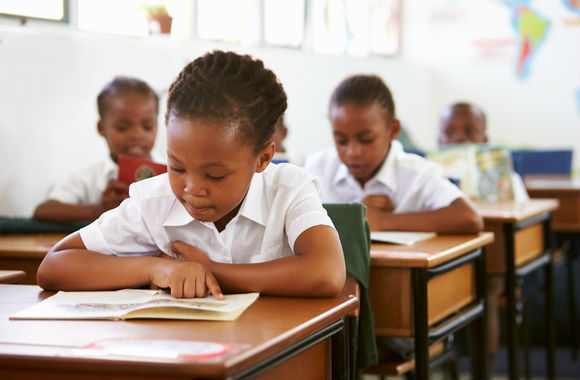 Schools in conservative cities do a better job of closing the academic achievement gap between black and white students than schools in progressive cities. That is the finding of a recent study undertaken by a liberal activist, reports John Hinderaker at Powerline.
He called the report, titled "The Secret Shame: How America's Most Progressive Cities Betray Their Commitment to Educational Opportunity For All" by Chris Stewart of Brightbeam, a "blockbuster."
"The results didn't surprise me, but they shocked Stewart. Conservative cities (as ranked by political scientists used as a reference for the study) consistently did a better job of closing student achievement gaps–sometimes, to zero–than progressive cities," Hinderaker wrote, adding that the "Brightbeam study does not attempt to explain the causation that its numbers clearly reveal, but calls on those who run progressive school districts to rethink their assumptions."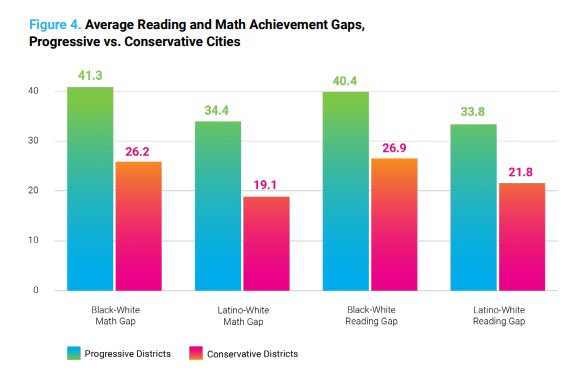 Hinderaker goes on to cite a a post by Bacon's Rebellion on some of the reasons for this finding:
* Agency. By blaming racism and discrimination for the woes afflicting minority communities, progressives deprive minority students of agency — the sense that they control their own destinies and that their efforts will make a difference. If minority students see themselves as victims of systemic racism, why bother working hard and "acting white"?

* Discipline. Progressives have implemented "social justice" approaches to school and classroom discipline on the grounds that suspensions and other punishments disproportionately affect minorities. The resulting breakdown in classroom discipline has the perverse effect of disproportionately harming the minority students whose classes are being disrupted.

* Lower standards. As an offshoot of the "self esteem" movement, progressive educators don't want to damage the self-esteem of minority students. Accordingly, they have lower expectations and set lower standards for minorities to offset the advantages that white students have from "white privilege."
Read the full Powerline post and Bacon's Rebellion post.
Like The College Fix on Facebook / Follow us on Twitter