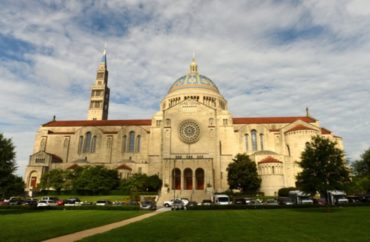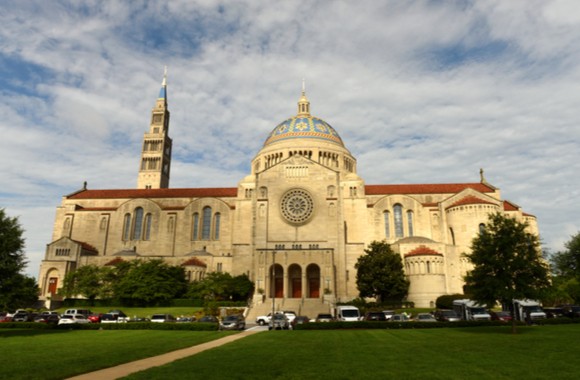 Catholic University has announced that it will not mandate students receive vaccination against the coronavirus. And a recent graduate of the school said other Catholic universities should follow its lead.
"The real common good must include the freedom of individuals to make choices concerning their own health, and to follow their properly formed consciences," Gillian Richards wrote at The Stream. Gillian is the daughter of Stream executive editor Jay Richards, who recently left CUA to work at the Heritage Foundation.
She said:
Medical choices are not generic and universal. They're matters of prudential judgment involving all sorts of personal details. Some may conclude that the known and unknown risks of the current COVID-19 vaccines outweigh the likely benefits.
Catholics should also have concerns due to the connection between the vaccines and abortions.
"Beyond this, there is an ongoing debate among thoughtful Catholics and others on the morality of these vaccines," Richards said. "After all, they have been tested and/or developed using cell lines derived from an aborted human being." The Vatican has said Catholics may take the vaccine, but no one should be coerced into taking it.
"To impose a COVID-19 vaccine mandate, especially on Catholic college campuses, would be to dismiss the moral convictions of Christians who reject these abortion-tainted vaccines," she said.
IMAGE: Bumble Dee/Shutterstock.com
Like The College Fix on Facebook / Follow us on Twitter