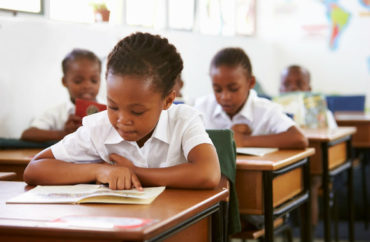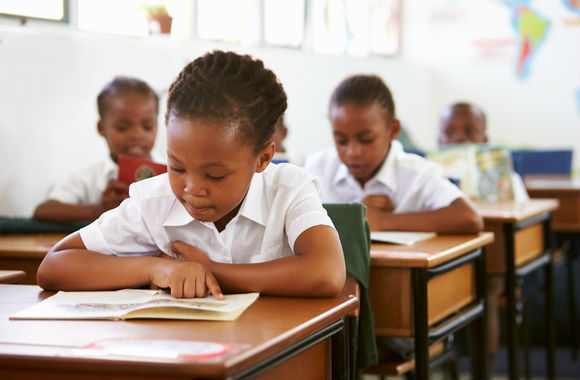 The thirtieth anniversary of the first charter school law is coming up on June 4. Where do charters go from here?
This reminder-question combo is brought to us by former Assistant Secretary of Education Chester Finn and Walton Family Foundation education scholar Bruce Manno in RealClearEducation.
"From the start, the charter project involved a collection of surprising bedfellows," Finn and Manno write in a May 24 column.
The person they credit for first floating the idea is the late Albert Shanker, president of the American Federation of Teachers, a post currently occupied by Randi Weingarten.
Shanker floated the idea at a speech at the National Press Club in 1988.
Heavy political cross-pollination commenced from there:
Three years later, Minnesota Republican governor Arne Carlson signed bipartisan legislation creating the nation's first charter school law, introduced by Democratic-Farmer-Labor state senator Ember Reichgott. In 1994, President Bill Clinton signed legislation creating the federal Charter School Program, co-sponsored by Senators Joe Lieberman, a Connecticut Democrat, and Dave Durenberger, a Minnesota Republican.
Moreover, this political cross-pollination has continued at both the national and local levels, the education policy scholars report.
The reason for this bipartisanship in an era that is typified by anything but, they argue, is "because this education reform addresses priorities on both left and right, allowing families choices of a free K-12 public school that meets their child's needs."
Charters are public schools, technically, but they are "an alternative delivery system that gives families access to potentially higher-quality schools than what they are experiencing."
As a result of this large-scale access to a wanted product, the current carbon footprint of charter school reform is not small:
Today, 44 states plus the District of Columbia, Puerto Rico, and Guam have charter school laws that have created more than 7,500 schools employing 200,000-plus teachers and serving 3.3 million students.
Finn and Manno say charters face many political challenges ahead, but they also argue charters can help "American public education reduce inequality and advance educational opportunity, a goal sought by policymakers on the political left and right."
Read the whole column.
IMAGE: Monkey Business Images/Shutterstock
Like The College Fix on Facebook / Follow us on Twitter