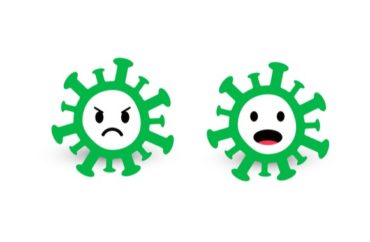 Since the COVID pandemic started, the number of high school seniors who have filled out the free application for federal financial aid for college has fallen.The combined drop-offs between the 2019-2020 and 2020-2021 school years adds up to over 250,000 students, reports The 74, relying on data from the National College Attainment Network.
This likely signals that the huge drop-off in students from the 2020-2021 school year will not be a one-year-only hole for college admissions departments to try and fill.
"There are going to be some assumptions that because the fall semester is going to look more normal on college campuses, that students will just show up," said Bill DeBaun, the National College Attainment Network's director of data and evaluation.
DeBaun said that a "Field of Dreams"-like approach is the wrong way to look it because "college-going is not a light switch." It requires a lot of planning and preparation, and some of that preparation is financial.
The decline in applications has happened in spite of the fact that "States have moved in recent years to make FAFSA completion a requirement for high school graduation," reports The 74.
Completion rates declined much more precipitously in majority Hispanic and African-American public schools. There is some argument over why that has occurred:
Some students have entered the workforce to help out their families during the pandemic, but DeBaun said it's the combination of economic setbacks — hunger, housing mobility, lack of internet access and having to share learning space with siblings — that have derailed students' college plans.
Read the whole article.
IMAGE: artyway/Shutterstock
Like The College Fix on Facebook / Follow us on Twitter