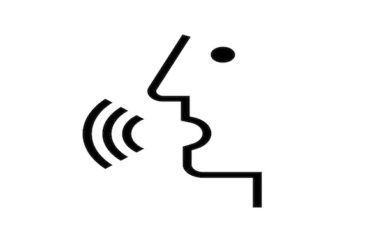 Two College Fix editors recently took to the podcast airwaves to discuss a couple of hot academic topics.
On "The Fides Podcast with Host Jerry Cirino," Editor-in-Chief Jennifer Kabbany reviews critical race theory, while Associate Editor Dave Huber talks about how educators use "white supremacy" in schools.
Listen to Jennifer's interview here, and Dave's here.
IMAGE: Sviatlana Sheina / Shutterstock.com
Like The College Fix on Facebook / Follow us on Twitter