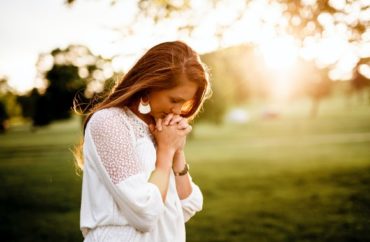 Denise Donohue of the conservative Cardinal Newman Society recently argued that Critical Race Theory's goals are the opposite of the goals of Catholic education.
"Catholic education offers a truthful and morally sound framework for considering issues of race, human dignity, and social justice," Donohue wrote in a recent opinion piece for Catholic World Report. "Yet cultural norms, historical developments, commonplace and novel assumptions, and associated passions all have some influence over Catholic education—sometimes for the good, but often distorting and even contradicting sound Catholic teaching."
Donohue said that concepts such as CRT, wokeness and diversity initiatives has harmed the teaching of all types of subjects, including literature and math.
"All are seemingly being re-written to restructure perspectives away from traditionally understood truths in a misguided effort to counter racism and bias against African Americans, other minorities, and others perceived to have been ill-treated by the dominant American culture, past and present," she said.
While there are agreeable goals such as "the importance of confronting racism, assisting the poor and underprivileged, addressing social and economic inequalities" many of CRT's demands cannot be squared with Catholicism.
The ideas of white privilege and "systems of power" conflict with "Catholic social teaching [which] promotes the solidarity of mankind as one human family."
Furthermore, the term "original sin" has been co-opted.
Donohue said:
Some who push critical race theory call slavery America's 'original sin,' in an attempt to co-opt a fundamental Christian dogma. Traditionally, original sin describes the disobedience of our first parents in the Garden of Eden, which marks the whole of human history. It is the only 'collectivist' sin in the sense that all people are born in a state of original sin which can be removed through the Sacrament of Baptism. Catholic educators should ensure that students understand that sins are committed by individuals through their own free will and must be acknowledged and repaired to balance social harmony and communion.
"Catholic educators should also teach that the sin of one person does not extend to their progeny, since their progeny, too, have free will," Donohue said.
IMAGE: Ben White/Unsplash
Like The College Fix on Facebook / Follow us on Twitter