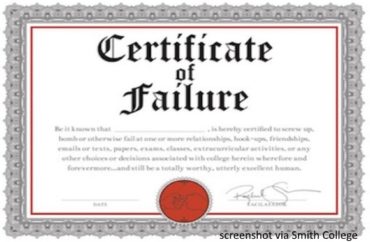 Pell Grants are given to students with financial need, but they don't guarantee that students who receive them will graduate college.
In fact, one state is responsible for all four-year public colleges with graduation rates under 1 percent for Pell Grant recipients. The next lowest graduation rate is nearly 4 percentage points higher.
New data published by The Chronicle of Higher Education reveals which colleges that get the most Pell money are best at graduating those Pell recipients.
For the 2016-2017 year, the most recent data available, Georgia had five public colleges with Pell graduation rates under 1 percent, ranging from Bainbridge State College (0.0 percent and $6.48 million in received aid) to Atlanta Metropolitan State College (0.6 percent and $8.63 million).
East Georgia State had perhaps the worst overall numbers: It received $9.34 million in Pell Grants, covering nearly 60 percent of its total population, but graduated only 0.1 percent of them. (Bainbridge State, with the 0.0 rate, merged into Abraham Baldwin Agricultural College after that academic year. ABAC's 2016-2017 rate was 8.4 percent, and it received $6.27 million.)
The top five public colleges with the best graduation rates for Pell Grant recipients are big names in higher ed: University of Virginia (90.9 percent), College of William and Mary (89.2), UC-Berkeley (89.1), University of North Carolina (87 percent) and University of Michigan (86.9).
UC-Berkeley received far and away the most Pell money that year among those five: $36.78 million. It was also the only one in those five whose enrollment was more than a quarter Pell recipients.
The colleges that received the most Pell money were all in Florida and California, led by Florida International University at $87.46 million.
"Among the 25 four-year public institutions whose students were awarded the highest total amounts in Pell Grants, the Universities of California at Irvine, Davis, and Riverside had the highest graduation rates for Pell Grant recipients," the Chronicle reports. "The University of Southern California, Howard University, and Syracuse University had the highest graduation rates for Pell recipients among the top 25 four-year private nonprofit institutions
Read the searchable table, which also covers private colleges, to find Pell graduation rates for other schools.
Like The College Fix on Facebook / Follow us on Twitter