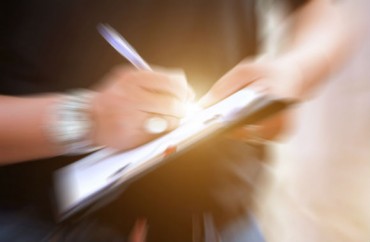 The College Fix seeks to hire a full-time Promotions and Outreach Manager who will oversee our efforts to improve the quality and quantity of freedom-minded journalists in the professional media.
The College Fix is the 24/7 news website of the Student Free Press Association, a nonprofit group led by professional journalists. We tell true stories about what's really happening on college campuses: threats to freedom of speech and religion, eruptions of cancel culture, etc. As we help students report the news, we encourage them toward careers in journalism.
This is a new position. It reports to the executive director and the editor.
Responsibilities
Recruitment: Identify promising writers on college campuses and enlist them to contribute to The College Fix.
Social media & media relations: Oversee several social-media accounts. Promote stories by Fix writers to local news outlets. Pitch stories and writers to TV, radio and podcast producers.
Fellowship program: Assist with the selection, placement and management of Fix-sponsored fellows at media groups.
Alumni advancement: Oversee a growing network of alumni, including the creation and maintenance of an emailed newsletter.
Event planning: Assist with an annual dinner in Washington, D.C., plus occasional virtual conferences for writers and alumni.
Workplace and compensation
The College Fix is a virtual organization with staff in all parts of the country. Salary is competitive. At present, we do not offer benefits.
Application
To apply, submit a resumé to [email protected] This position is open until it is filled.
Like The College Fix on Facebook / Follow us on Twitter