One of the ten most conservative colleges in America has distinguished itself in one of the most liberal cities in America–and it's one of the fastest growing colleges, too, with nine years of record enrollment.
An article in Westword explores how Colorado Christian University, an "unapologetically Christian and conservative" school, is thriving by embracing its identity.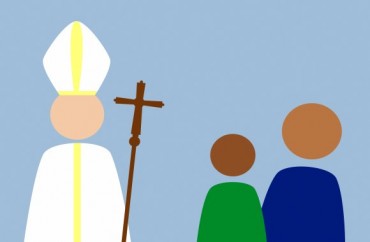 "CCU hosts about 1,400 enrollees on its Lakewood campus, in addition to just shy of 7,000 who take online courses," Michael Roberts, the piece's author, explains.
Jeff Hunt, the school's vice president of public policy and director of the Centennial Institute, told Roberts: "People know exactly what they're getting here, and it's driving our enrollment numbers to record heights."
The school has also gained prominence for hosting the Western Conservative Summit through its Centennial Institute, which bills itself as "the largest gathering of conservatives outside of Washington, D.C."
The philosophy of the school draws on a tradition of conservatism:
Hunt describes Colorado Christian University's overall philosophy as "thoughtful conservatism" in the tradition of scholars from the past such as Russell Kirk, Edmund Burke and William F. Buckley, as well as more contemporary individuals, including Os Guinness, Eric Metaxas, Robert George and the Heritage Foundation's Jennifer Marshall.
For Hunt, embracing the school's identity of being Christian first, conservative second, helps boost the school's appeal:
"We're recognized as Christian first and conservative next," he says. "I think those two go hand in hand with our identity. And the more we embrace those two identities, the bigger our attendance grows."
IMAGE: Shutterstock
Like The College Fix on Facebook / Follow us on Twitter