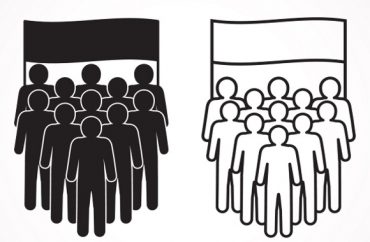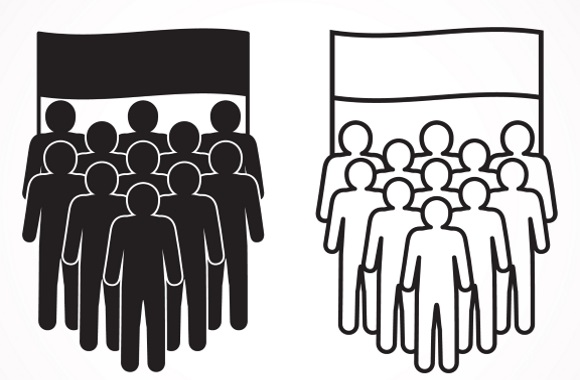 Benjamin Yount / The Center Square
Madison's superintendent is being asked to explain the thinking behind a recent Zoom call with parents that was segregated by race.
The Wisconsin Institute for Law and Liberty on Monday sent Madison Metropolitan School District Superintendent Dr. Carlton Jenkins a letter questioning the call, and the decision to split parents into "Parents of Color" and "White Parents."
"On April 23, 2021, we became aware of an email originating from the Madison Metropolitan School District directed to families of Madison West High School. The email invites parents to a conversation related to 'all the police brutality and violence that is going on,'" the letter stated.
The Wisconsin Institute for Law and Liberty shared a screengrab of the email and the link for "Parents of Color" and "White Parents."
WILL's deputy counsel, Dan Lennington, said separating people by color doesn't help bring people together.
"Racial segregation is never beneficial or benign," Lennington said. "It is our hope that the leadership at MMSD take this opportunity to commit the school district to the principle of equality and end all racial segregation immediately."
This is not the first time the Wisconsin Institute for Law and Liberty has called Madison schools out for separating people by race.
"In July 2020, and just before your time in the role of Superintendent, Madison West hosted 'virtual discussion spaces' for students to discuss 'the pain our community is feeling at this present moment.' For that discussion, Madison West segregated students by establishing two separate Zoom calls: one for white students and one for students of color," the letter noted.
The institute went on, tying the new push for separate racial spaces to the old idea of separate racial spaces.
"Madison West's justifications for racial segregation are indistinguishable from the segregationists of the 1950s," WILL wrote in its letter.
"In that July 2020 email, Madison West justified separation of the participants by race because it supposedly provided a 'level of emotional safety and security,' space for students and staff to 'process the pain our community is feeling,' and an opportunity to 'develop individual and group plans of action to make our physical and virtual spaces safe.' These arguments are no different from those advanced by the proponents of Jim Crow."
Originally published April 26, 2021, by The Center Square
IMAGE: Shutterstock
Like The College Fix on Facebook / Follow us on Twitter