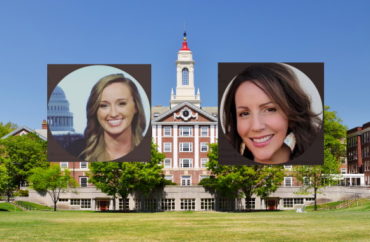 College Fix Editor Jennifer Kabbany recently joined the Federalist Radio Hour podcast and host Emily Jashinsky to discuss many of the troubling trends facing higher education today.
The 35-minute discussion covers everything from tracking the growth and extremism of the campus cancel culture phenomenon to discussing the dramatic liberal bias among college professors to weighing in on the higher education bubble and when it might burst.
Campus cancel culture, for example, has gotten progressively worse in recent years, Kabbany said.
"It started off with microaggressions and cultural appropriation," she said, for example complaints and public shaming about Greek Life event themes or Halloween costumes.
But the targets and demands have increased dramatically, "it went from, 'I don't like your Halloween costume' to 'You don't have the right to step foot on my campus,'" she said.
Listen to the entire interview here.
Like The College Fix on Facebook / Follow us on Twitter