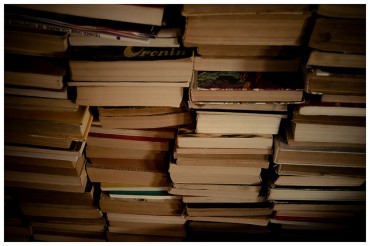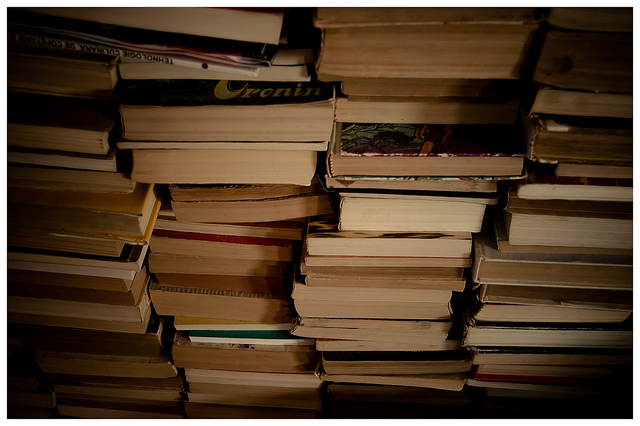 There is a beacon of hope amid the takeover of higher education by leftist ideology and critical theory. That beacon, according to an op-ed in The New York Times, is St. John's College in Maryland.
The article, "The Most Contrarian College in America," discusses the school's focus on "The Program," or "an exploration of the Western canon that was implemented in 1937 and has barely changed."
Writer Frank Bruni paints the picture of a college devoted to a minimalist, intellect-centric approach to education, a back-to-the-basics mentality:
It's intense. Learning astronomy and math, you don't merely encounter Copernicus's conclusions. You pore over his actual words. You're not simply introduced to the theory of relativity. You read "Relativity," the book that Albert Einstein wrote.

Diversions are limited. There's no swimming team. No pool. The dorms are functional; same goes for the dining. You're not here for banh mi. You're here for Baudelaire.
Bruni acknowledges the contrarian approach to education is not something he wants all other schools to emulate. "The degree to which 'the program' omits the intellectual contributions of women and people of color troubles me," he writes.
But a statement from the dean of the school, Walter Sterling, is refreshing to hear.
"Education should prepare you for all of your life. It should make you a more thoughtful, reflective, self-possessed and authentic citizen, lover, partner, parent and member of the global economy," Sterling told Bruni.
The school is also lowering its yearly tuition from $52,000 to $35,000 in an attempt to swim against the tide of almost-universally rising college tuition.
Bruni describes St. John's College students in three ways: articulate, focused, and humble. "We have to be comfortable in ambiguity," one student told Bruni.
IMAGE: Andrei.D40 / Flickr
Like The College Fix on Facebook / Follow us on Twitter