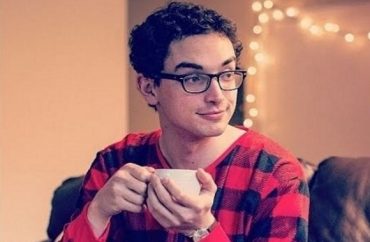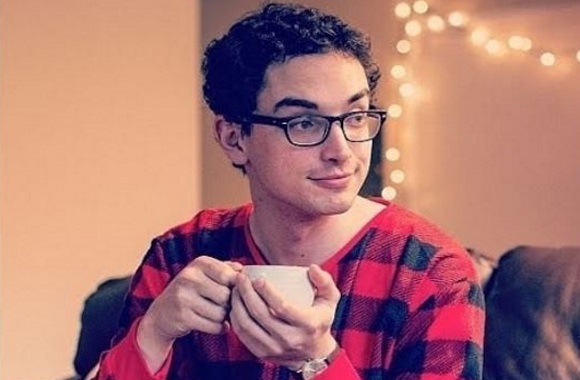 Parents should let their grown children learn to become adults. That's good parenting.
Instead, most are still taking care of them in various way, doing everything from serving as their personal alarm clock to doing their college homework for them.
In Intellectual Takeout, Annie Holmquist features a survey published recently by the New York Times of parents of 18 to 28 year olds that details some of the mundane tasks parents take on for their out-of-the-house kids.
The findings showed parents are doing the adulting for their grown children, she points out:
I ran across a fascinating little chart in the New York Times the other day. It described the percentage of parents who take on responsibilities that their adult children should be doing. Some of the more unbelievable ones include wake-up calls (15 percent), contacting a child's employer (11 percent), and contacting a professor to discuss grades (eight percent).

Staggeringly, three-quarters of parents with adult children ages 18-28 remind their offspring to meet deadlines. Three-quarters of them also make doctor appointments for their adult offspring:

In some ways, I get it. In fact, I've even been guilty of doing the first item on the list (deadline reminders) to my younger sibling when we were both in college. But looking back, I realize that my responsible, albeit controlling, nature only gave myself a lot of extra stress.

Today's parents are likely doing the same. They love their charges, want to see them succeed, and feel responsible if they don't. But not only are they loading themselves down with stress, they're also teaching their children to delay responsibility until well into adulthood.
She concludes her piece by telling the story of a father who let his son face the consequences of his actions — and how that had a profoundly powerful positive influence in his son, as difficult as it was to go through.
MORE: College Admissions Scandal Exposes Bad Parenting 
Like The College Fix on Facebook / Follow us on Twitter