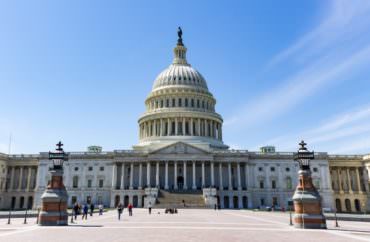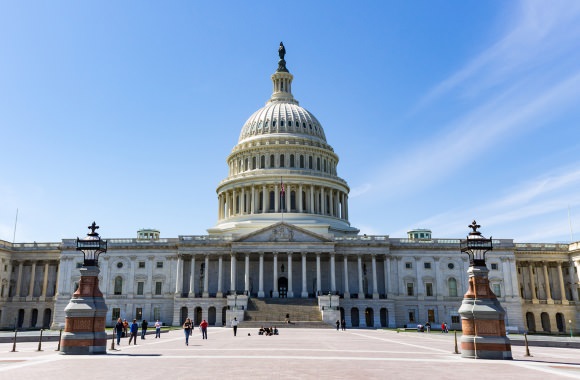 'Private schooling must not be allowed to die'
Neal McCluskey, director of the Cato Institute's Center for Educational Freedom, is sounding the alarm for the many private K-12 schools across the nation that face dire straights as the economy gets pummeled by the COVID-19 recession.
McCluskey, author of the book "Feds in the Classroom: How Big Government Corrupts, Cripples, and Compromises American Education," writes that an economic depression could spell doom for thousands of private schools, which would strike a devastating blow to school choice and all that comes with it:
If the COVID-19 recession is as bad as some fear—possibly even a depression—it could spell doom for thousands of private schools, institutions that furnish a crucial form of education: something different from what public schools provide. It can be different pedagogy. Different rules. Religious education. If we lose private schools, we lose the schooling sector that furnishes the education most important for a diverse—and truly equal—society: education serving people who lack the political power to make government schools teach what they want.

Recognizing the threat to pluralistic education posed by the economic destruction of COVID-19, education analyst Derrell Bradford recently called for all schools—traditional public, charter, and private—to be included equally in any government relief that may be coming down the pike. While the specifics of such relief will need to be heavily scrutinized, the general principle is spot‐​on: relief should in no way be restricted to public schools, since all schools have been ordered closed and all will suffer the consequences of an economic downturn.

In addition to government aid—and maybe primarily—hopefully philanthropists and charitable organizations will look to help private schools. Many such schools serve far‐​from‐​rich students—21 percent of private schoolers are from "poor" or "near poor" families—and they often furnish important social capital to their communities. It is natural to worry about public schools because they enroll the large majority of kids, but a basic reason they have such a huge share is the same reason they may not need as much philanthropic help: they get taxpayer funding no matter what.

Recessions are not kind to anyone, and it is easy to forget about America's relatively small private K-12 sector. But that sector is essential to American pluralism, and already suffers from a serious handicap: having to compete against a "free" government monopoly. Private schooling must not be allowed to die.
Read the entire piece at the CATO Institute website.
Like The College Fix on Facebook / Follow us on Twitter