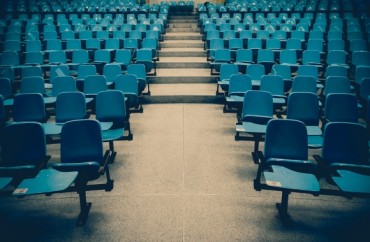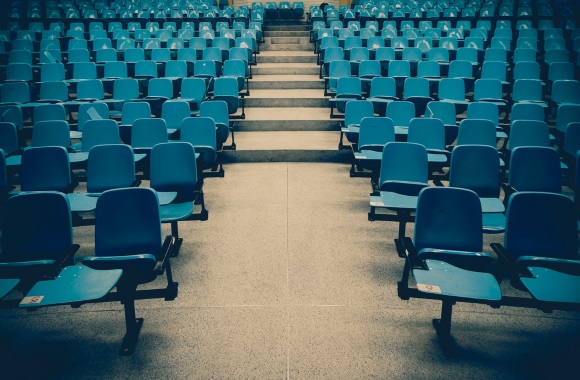 "Political zealots" have taken over the universities and are trampling on academic freedom and open debate, a professor emeritus wrote recently. But the "good news" is that parents and students are voting with their feet and foregoing college.
Professor John Ellis, who taught at the University of California Santa Cruz, explained the situation in a recent essay for City Journal.
He wrote:
Political activists succeed to the extent they manage to stamp out opposing political views, but that means the end of rational analysis and debate, the heart of higher education. If things go the other way and the academic teacher succeeds, then the political activist has failed.

This is therefore the core of the problem we face: universities overrun by the wrong kind of people—political zealots who don't understand academia, have no aptitude for it, and use it to achieve ends incompatible with it
He wrote that "radicals" have "easily conquered the humanities and social sciences, and now that STEM fields have been brought to heel by means of Diversity, Equity, and Inclusion, their control of the campuses is virtually complete, and they have begun to use them just as they said they would."
"The good news is that the public is already beginning to vote with its feet," he wrote.
Ellis noted:
For every five undergraduates who enrolled in the fall of 2011, there were only four enrolled ten years later in 2021. That's a drop of 3.6 million, out of some 20 million. Adjusting those numbers either for an aging population or for Covid makes little difference. These numbers mean that millions of parents and students have already figured out that college is no longer worth the cost in lost years and money.
"Let's hope that more do so soon," Professor Ellis wrote.
IMAGE: wk1003mike / Shutterstock.com
Like The College Fix on Facebook / Follow us on Twitter