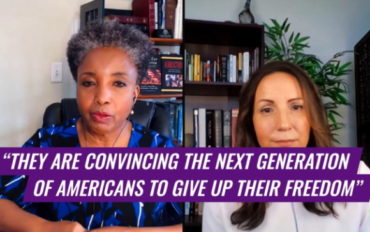 The left's strategy to convince young people to embrace equity and socialism is centered on the campus, from K-12 to higher education.
Jennifer Kabbany, editor of The College Fix, joined author and veteran Professor Carol Swain to discuss this as well as many additional troubling trends seen on colleges and universities today, including the advance of critical race theory and cancel culture.
The "Against All Odds" program is published by the Blexit Foundation, a nonprofit that seeks to "change the narrative that surrounds America's minority communities" and advance causes such as school choice, entrepreneurship and alternative educational programs.
Like The College Fix on Facebook / Follow us on Twitter