Judging all men responsible for sexual misconduct based solely on allegations hasn't exactly worked out as planned by #MeToo activists such as Alyssa Milano.
YouGov surveys commissioned by The Economist in November 2017 and September 2018 found that Americans have become more sympathetic to accused men after being subjected to nearly a year of #MeToo, a hashtag that has been tweeted 18 million times, the international magazine reports:
The share of American adults responding that men who sexually harassed women at work 20 years ago should keep their jobs has risen from 28% to 36%. The proportion who think that women who complain about sexual harassment cause more problems than they solve has grown from 29% to 31%. And 18% of Americans now think that false accusations of sexual assault are a bigger problem than attacks that go unreported or unpunished, compared with 13% in November last year.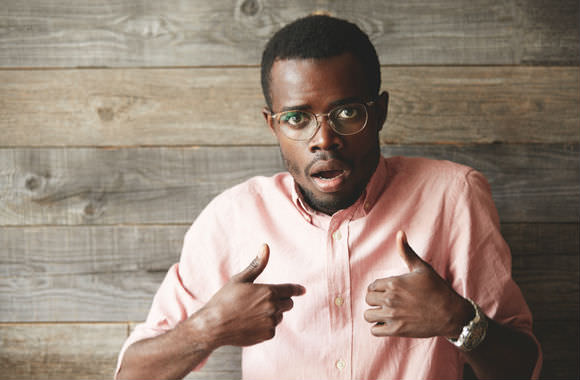 The Economist uncritically cites a widely misunderstood statistic that 2-10 percent of sexual assault allegations are "falsely reported."
This statistic only refers to allegations that are retracted by the accuser or physically impossible, such as a man accused of assault who can prove he was in a different place at the time.
Allegations that sexual activity was not consensual – for part or all of an encounter – are not counted, even when overwhelmed by contrary evidence. The allegations by former University of Virginia student "Jackie" in the discredited Rolling Stone article about a campus gang rape would not be classified as "false," for example.
The Economist is also surprised that "these changes in opinion against victims have been slightly stronger among women than men" and that the sharpest divide on #MeToo is partisan, not gender.
The second poll was conducted in the final week of September, according to The Economist. At least two women would have accused Brett Kavanaugh, then a nominee for the Supreme Court, of sexual misconduct at that time. A third woman accused him Sept. 26, during the middle of the week.
Like The College Fix on Facebook / Follow us on Twitter