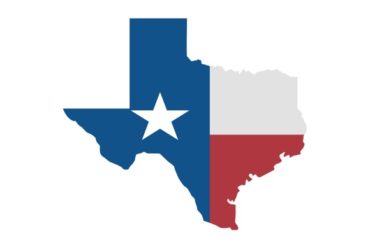 And eight of the top 25
Everything is bigger in Texas. Even the compensation packages of public college executives.
Newly arrived 2018 data posted by The Chronicle of Higher Education show that five of the top 10 highest-paid executives of public colleges were employed by Texas institutions.
Former University of Texas System Chancellor William McRaven topped the list at $2.58 million, around half of it labeled "other pay" (nearly all of that deferred pay). The rest was closely split between base pay and bonus pay.
President Michael Young of Texas A&M University was second at $1.89 million, more than half base pay. Slots five through seven are University of Houston (Renu Khator, $1.4 million), Texas A&M System (John Sharp, $1.36 million) and Texas Tech University System (Robert Duncan, $1.35 million).
Duncan had the largest share of "other" (non-bonus) pay in the entire top 10 at 70 percent. That's largely due to the former chancellor's severance package, which formed nearly half of his total compensation in 2018.
The other half of the top 10 lead institutions in Pennsylvania, Kentucky, Georgia, Ohio and Arizona. Texas Tech System makes the top 20 twice: Tedd Mitchell ($983,000) took over for Duncan as chancellor while keeping his longtime appointment as president of Tech's Health Sciences Center.
The most institutions any other state has in the top 20 is two: Arizona, Kentucky, Georgia and Florida. And Texas has two more in the next five: Texas State University System (Brian McCall, $969,000) and University of Texas-Austin (Greg Fenves, $914,000).
The Chronicle said it updated its database on July 14 with new public-college data. It does not yet have data on private colleges later than 2016.
Peruse the database to find your local college leaders.
IMAGE: Denys Holovatiuk/Shutterstock
Like The College Fix on Facebook / Follow us on Twitter