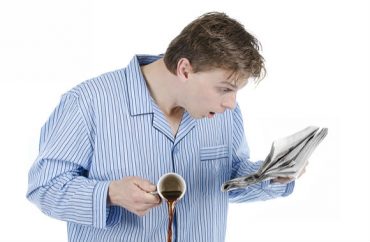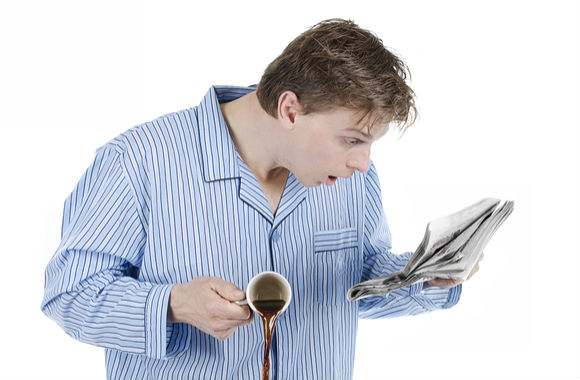 Over the past few months, The College Fix has been bringing you detailed reports about so-called "bias response" systems on college campuses. Hundreds of schools around the country have set up such systems that allow students to report either fellow students or professor for perceived "bias" on campus. If a student or professor says something that makes an individual uncomfortable, they may anonymously report that person to the school's administration.
In the August 6 Wall Street Journal, College Fix Senior Reporter Christian Schneider details many of the outrageous bias complaints he has found while researching the topic for The Fix:
Through the Freedom of Information Act, I recently obtained and reviewed nearly 300 alleged bias incidents at 11 major public universities. The reports, which we asked to be scrubbed of identifying information for both the accusers and accused, reveal students who are perpetually offended and on the lookout for ideological heresy. Actual crimes such as vandalism or threats of physical violence are typically handled by campus police. In most bias reports, campus community members simply heard or saw something that made them mildly uncomfortable.
As Schneider notes, such systems have real-world effects for the students and professors who are accused.
Supporters of bias-response teams argue they are harmless, since they typically cannot formally discipline anyone. "They do not shut down free speech or charge into classrooms to stop offensive statements from faculty members or students," two professors, two administrators and a doctoral candidate argued in a June article for Inside Higher Education.

Yet schools often investigate the complaints, and the teams themselves can call the accused in to demand an explanation in front of an administrator or a panel of "diversity" specialists. At the University of Illinois, law-enforcement officers sit on the bias-response board—making the body a literal speech police. Complaints go down in permanent, often public, records, which can affect future employment prospects. Most bias-response systems don't offer any process by which the accused can clear their names.
On Wednesday, Schneider appeared on 620 WTMJ in Milwaukee to discuss his findings on campus bias reports. Listen here:
Read the full Wall Street Journal column here. And the Fix's full work on bias reporting can be found here.
MORE: Campus food service worker hit with bias complaint after saying 'hello' to student in Japanese
IMAGE: Shutterstock.com
Like The College Fix on Facebook / Follow us on Twitter