Are Millennials really buying too much avocado toast? Does Hollywood have a sequel problem? Why do so many young people feel the only way to be successful in life is to move to the big city?
Understanding today's twentysomethings can be perplexing for many observers. Young people's choices, preferences, habits and hangups are the stuff of studies and pundits — and far too many listicles.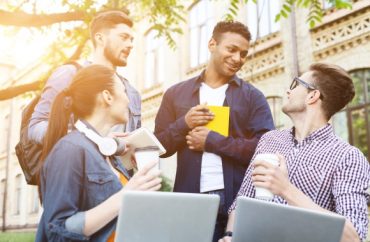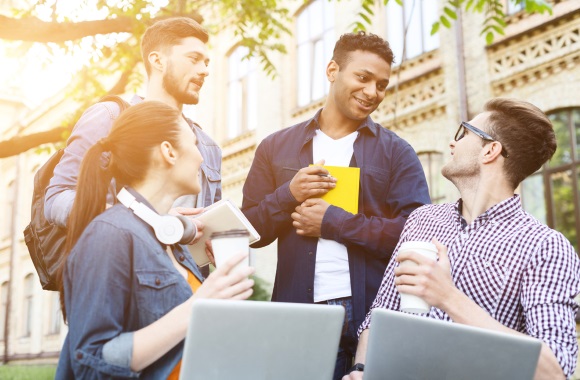 Perhaps the best way to understand the youth is to hear from them directly. Enter "Young Americans," a new podcast published on Ricochet that aims to explore the latest news and culture trends from young people's perspectives.
It's set in a world where Baby Boomers stubbornly cling to cultural power, where Gen X-ers won't admit that they're old now, and where most Millennials are too busy Netflix-and-chilling and too poor from excessive avocado toast to leave their parents' basements and get married (to say nothing of whatever the heck the next generation is called).
This podcast aims to deliver the hot takes from people living it: Young Americans.
Led by former College Fix contributor Jack Butler, an otherwise ever-shifting cast of right-leaning young people will discuss the news and culture of the day while trying to prove that some youths actually do know what they're talking about.
You can listen to the first episode here. In it, Butler is joined by Mark Naida, and fellow former College Fix writers Alec Dent and Julia Dent, to discuss Millennials leaving their hometowns behind, and whether or not Hollywood has a sequel problem.
IMAGE: Shutterstock
Like The College Fix on Facebook / Follow us on Twitter