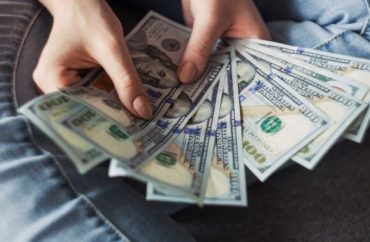 The United States federal government has made $10 million in funds available to help pay for remedial education.
Normally, that wouldn't make news, but Real Clear Policy reports that the agency dishing out the money is not the Department of Education. Rather, the U.S. Agency for International Development, an arm of the State Department, is handing out the money.
These funds are earmarked for "grades three to five in the landlocked country of Zambia."
Real Clear's Adam Andrzejewski also found that the state department is doling out $150,000 for media literacy training in the Eastern European country Moldova.
The article uses both expenditures to raise a larger concerns about foreign education funding in times of domestic uncertainty:
While the need for such funding in other countries may be evident, American students are struggling.

In the United States, learning has been interrupted, development delayed and there is a gap in access to technology needed for online learning.

Students fell behind in math during the pandemic, according to a report from Northwest Evaluation Association, a not-for-profit that administers standardized tests.
The short article ends by posing a question:
Is sending $10 million to other countries for their education while our students are struggling the best way to spend taxpayer money?
Read the entire piece at Real Clear Policy.
IMAGE: Alexander Mills/Unsplash
Like The College Fix on Facebook / Follow us on Twitter