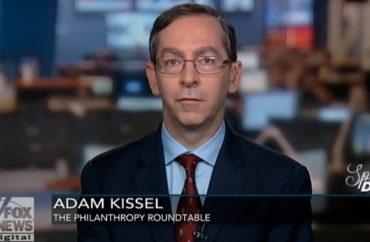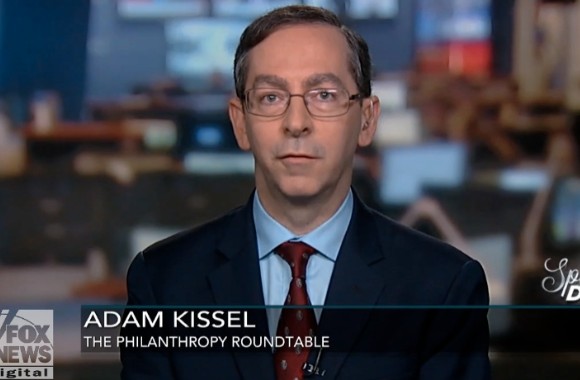 Accreditation threats must be fought with a costly legal defense
For three decades, accreditation has been used as a weapon against religious colleges by critics who abhor their traditional views on sexuality.
While the Trump administration has worked to protect these colleges from loss of accreditation and the federal student aid that comes with it, donors can play a role in a less appreciated way: funding the work of the advocacy groups that defend colleges in court.
Adam Kissel of the Philanthropy Roundtable, who served as deputy assistant secretary for higher education programs in the Trump administration, tells philanthropists how to "resist the throttling of religious colleges" in his organization's Philanthropy quarterly.
He recounts the history of accreditation threats going back to the 1990s and running through last year, when the 19-state Higher Learning Commission proposed to junk language that requires the accreditor to respect a college's religious mission. It took pressure from Christian colleges and federal lawmakers to make the accreditor back down, according to Kissel:
For some years now, intolerance for religious education has been creeping into federal policy more broadly. Religious institutions have been excluded from equal treatment in college-prep programs and college-loan forgiveness regulations. The Obama Administration even published rules from several federal agencies that required faith-based service providers to post warnings to potential beneficiaries who might object to being served by a religious group.
The Trump administration saved religious colleges from its predecessor's Title IX guidance that required colleges to treat students based on their gender identity rather than biological sex, which could have forced them to house men with women. More recently, according to Kissel, his former department is running a rulemaking "to protect religious institutions during accreditation, federal grantmaking, and student-loan operations."
Donors are in a unique position to help religious colleges by funding the groups that often provide their legal defense, says Kissel, director of civil and higher education programs at the roundtable:
Groups such as the Becket Fund for Religious Liberty, the Foundation for Individual Rights in Education (FIRE) [where Kissel once worked], the New Civil Liberties Alliance, the Christian Legal Society, and the Alliance Defending Freedom protect many colleges and student groups through their advocacy.
He also recommends they work with the Council for Christian Colleges & Universities and the American Council of Trustees and Alumni, which are already helping religious colleges dealt with politically motivated accreditation threats.
Kissel recently spoke about his article with Fox News religion correspondent Lauren Green, host of the program "Spirited Debate." He praised the Trump administration for rescinding its predecessor's "list of shame" targeting religious colleges that sought Title IX exemptions.
This is why robust legal defense, a costly endeavor, is so important for the future of religious colleges. "If you lose access to federal student aid, you pretty much are out of business."
Read Kissel's article and watch his interview with Green.
IMAGE: Fox News
Like The College Fix on Facebook / Follow us on Twitter