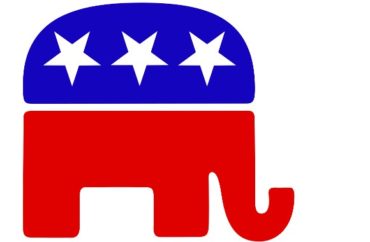 Researchers at Wayne State University conducted five separate studies into the ways conservatives and liberals receive feedback from customers they serve. The studies looked at how Airbnb hosts, Uber drivers, waiters and even doctors are treated.
"Customers give higher ratings and tips to politically conservative Airbnb hosts, Uber drivers and waiters than to ones with more liberal leanings, according to new peer-reviewed research I co-authored," marketing Professor Alexander Davidson wrote at The Conversation.
Davidson and his colleague "found that Airbnb hosts in cities with a greater share of Republican voters tended to have higher ratings."
He also wrote that a survey conducted of Uber drivers and servers concluded that "those who identified as conservative or tended to vote Republican reported higher ratings and tips than more liberal or Democratic participants." The publication does not provide a link to the survey results, though they may be incorporated into the research paper.
These findings come despite the fact that consumers tend to expect liberals to provide better service than conservatives.
The professor at the public Michigan university explained:
A fifth study we conducted suggests consumers, however, may actually expect better service from liberal providers. We recruited 249 participants and told them they would have an upcoming appointment with a new doctor. Half were told that the doctor would be liberal and the other half conservative. We found that an overwhelming number of participants – including many conservatives – expected better service from the liberal doctor.
Davidson theorized that one reason for the results might be that conservatives generally are more conscientious people.
He referenced a 2008 paper that summarized decades of research on the psychology of conservatives and liberals.
IMAGE: Republican Party/Wikimedia Commons
Like The College Fix on Facebook / Follow us on Twitter