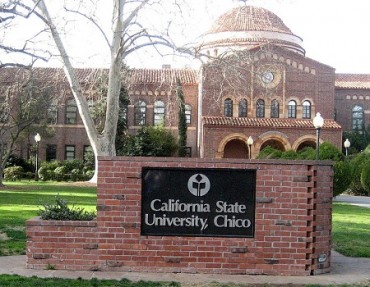 There's probably not a very good time to announce that a
college president is going to be making $100,000 more than the year before. The California State University System probably picked one of the worst.
Literally moments after the system's Board of Trustees announced that it was going to increase next fall's tuition by 12 percent, an additional $294 a semester, the board turned around and approved a salary of $400,000 for the new president of San Diego State, Elliot Hirschman — $350,000 in state funds and $50,000 from the campus's foundation — a bump of more than $100,000 from what his predecessor made last year.
"There's never a good time to raise presidents' pay," said Michael Uhlenkamp, a spokesman for the Cal State system. "But when there are immediate needs, whether taboo or not, we have to fill them."
Like The College Fix on Facebook / Follow us on Twitter