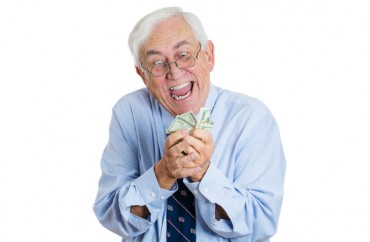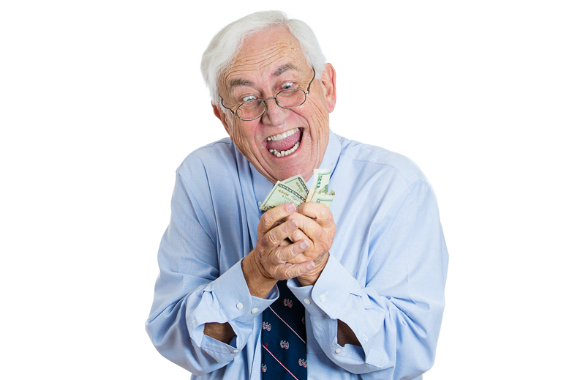 It's easy to vilify campus administrators for their six-figure salaries and proliferation as universities increasingly rely on paycheck-to-paycheck adjunct labor to teach students.
So that's what California State University union leaders are doing.
About 23,000 CSU faculty, mostly "instructional employees," are voting over the next week whether to go on strike if their demands for a 5 percent pay increase this year aren't met, union publication In These Times reports.
They got a salary increase in the last contract, which covered 2014-15, but want to make up for "years of literally zero" increases, according to Jennifer Eagan, the new president of the California Faculty Association:
Despite student body growth of 24 percent since 2004 and an increase of approximately $1 billion in tuition and fees generated during that same time, salary increases in the system have gone almost exclusively to university administrators like campus presidents and management, its so-called "one percent." …

Using data supplied by the Board of Trustees, CFA contended in a March 2015 study that between 2004 and 2013, CSU full-time instructional faculty lost an average of about $9,000 in purchasing power. CSU campus presidents, by contrast, gained an average of $22,000, with salaries ranging from $250,000 and $400,000.
Faculty are being offered a 2 percent raise, the same that CSU campus presidents received this summer, the publication reports.
Perhaps surprisingly, CSU faculty have only voted to strike twice before: in 2007, though a settlement was reached before they walked out, and 2011, which was a one-day strike at only two CSU campuses.
Like The College Fix on Facebook / Follow us on Twitter
IMAGE: Shutterstock