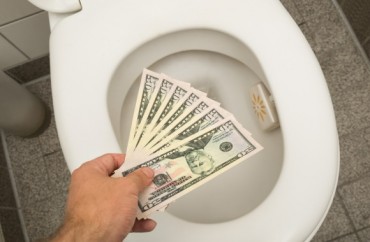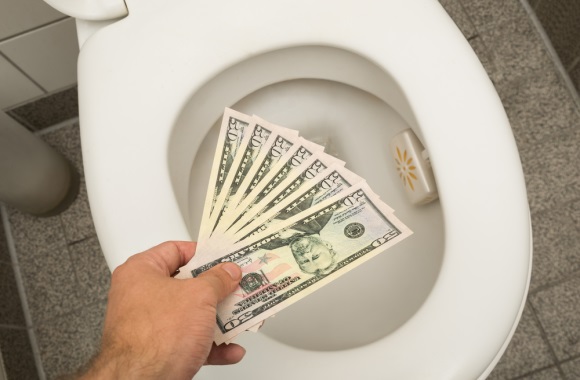 Editorial board claims university administration isn't doing enough to punish campus Christian org
The Harvard Crimson recently called for the university student government to "unilaterally cut off" a Christian student group from receiving any funding, claiming that the university administration has been "unclear and inconsistent" in meting out punishment to the group.
The ongoing controversy at Harvard involves the student organization Harvard Christian Faith & Action, which for nearly a month has been under fire from campus activists and administrators due to its inviting an ex-gay Christian speaker to one of its group meetings and for asking a group leader to resign several months ago after she was found to be in a same-sex relationship.
That last decision, which the group stated was due to a "theological disagreement," caused university officials to put the group on administrative probation, a first for the university.
But that probation is apparently more or less toothless: The group still has access to university facilities and university funding.
The Harvard Crimson, in an editorial, called this a "slap on the wrist," writing:
For student groups who have failed to complete the mandatory annual renewal of their College recognition, the [Office of Student Life] defines probation as removing a wide array of privileges, including the ability to host events on campus and receive Harvard funding. Previously, administrators have repeatedly declined to specify whether these same penalties would apply to HCFA. Since then, Christian Union—HCFA's parent organization—has stated the group will lose neither of those privileges. HCFA's weekly worship service, Doxa, has been held in Yenching Auditorium on campus even after the announcement of the probation.

It is important to acknowledge that the reports of this leniency have only come from Christian Union, which has a vested interest in HCFA's wellbeing. The administration and OSL have not issued a statement on what HCFA's probation entails, leaving concerned students in the dark. Given the nature of the allegations against HCFA, which indicate that this organization discriminates against BGLTQ members of our community, the OSL ought to clearly and transparently identify how exactly the probation will affect HCFA…

If OSL is in fact unwilling to further penalize HCFA, we call on the [Undergraduate Council] to unilaterally cut off this organization from Council funding. It should not delay in taking on the moral leadership that OSL has failed to exhibit itself.
"As the first such probation of its type, this action had the opportunity to set a standard of conduct for organizations that do not adhere to values of inclusivity and respect," the board writes, claiming that the Office of Student Life has "damaged its credibility as an enforcer of those values."
MORE: Did Harvard sanction this Christian student group just to teach it a lesson?
IMAGE: Shutterstock
Like The College Fix on Facebook / Follow us on Twitter